It's common for people these days to say, "I love traveling." Well it is now a very common phrase that people use these days, right? I'm sure that they do love traveling. But do you know traveling teaches you different lessons? Yes, that's right. And I have learned so much from it.
Traveling can teach you more than what you've learned in a classroom, more than a job or even a relationship that ever will.
For me the real world means, packing up and leaving your comfort zone.
You know it's, it's leaving your familiar safe place and experiencing unknown things.
A new place, new people who may not even understand you, new customs, new cultures, and the list just goes on...
Traveling is being in the real world.
In this article, I am going to help you with certain things that traveling can teach you.
So let's have a look.
Listening to your own voice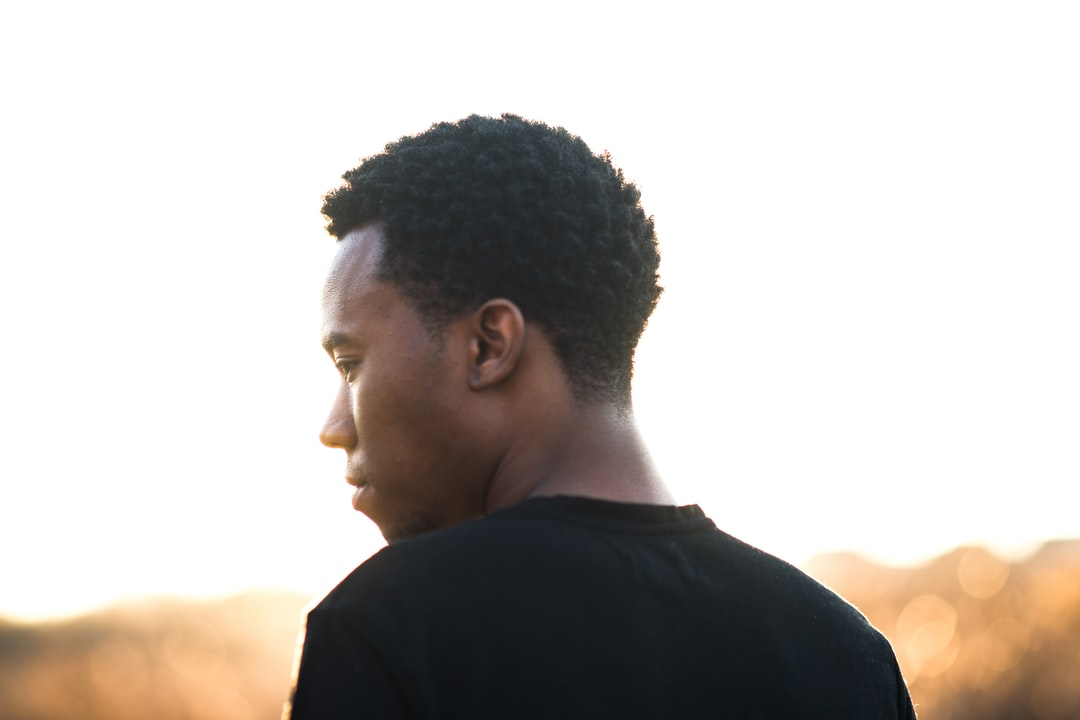 Sometimes we don't realize that how much people can influence us in our everyday life, whether it's our family, whether it's our friends, whether it's your partner, whether it's your colleagues or your social surroundings.
I had been putting too much emphasis on other people's opinions of what I should do and what I should not.
You know, I used to not listen to myself, I used to not listen to my voice but guess what?
Traveling on my own was the first time, I can really say that I'm truly independent more than ever without feeling bad about it or having it to explain it to myself.
Cultivating Patience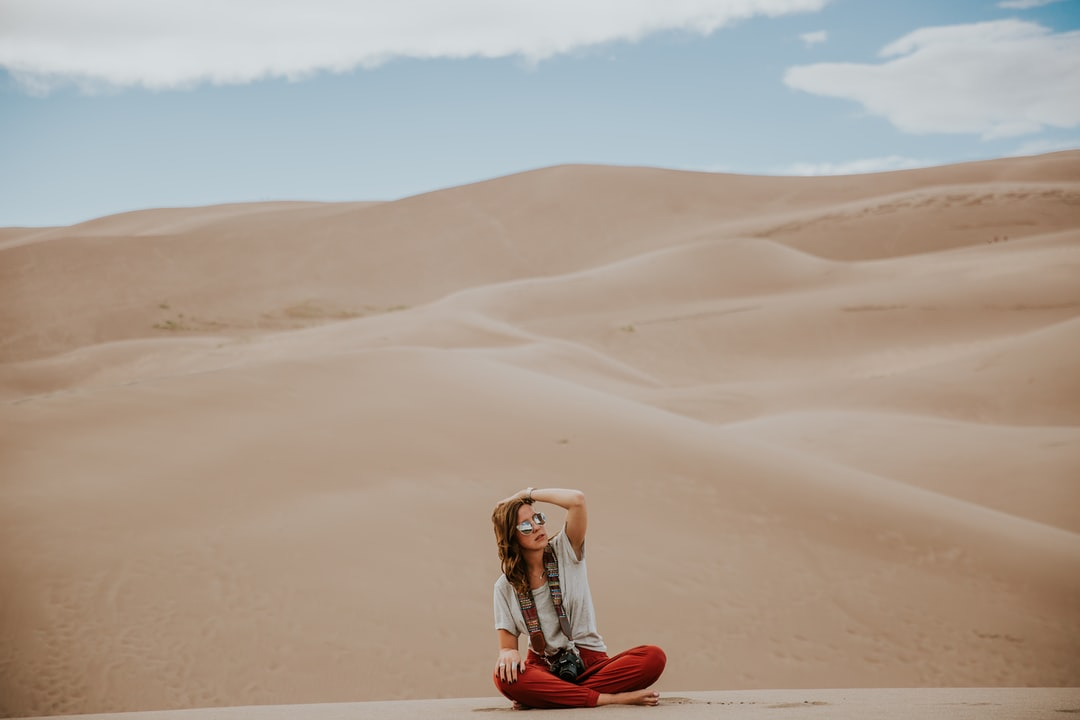 Well the biggest lesson that I have learned through my travels and of course through my backpacking, is that it's okay to wait and have lack time.
And if something goes wrong, it's all right. You'll get help.
Though it seems that way that traveling isn't it all luxurious like you know the way it is shown in advertisements, the way the Instagram stories, they just look so glamorous.
You know your flights gets cancelled your pilot gets stuck at the airport or probably you just get a stomach cramp, because you know you're not able to sleep well.
So these are all things that you learn and that is when I say that with travel, comes patience.
Be it any trip, there are going to be circumstances that you will face that are going to be difficult. You'll have to wait.
But guess what? If everything goes smoothly, it's definitely not an adventure!
So patience is truly a virtue and you'll learn to tackle the circumstances when they come while you travel.
Leaving your comfort zone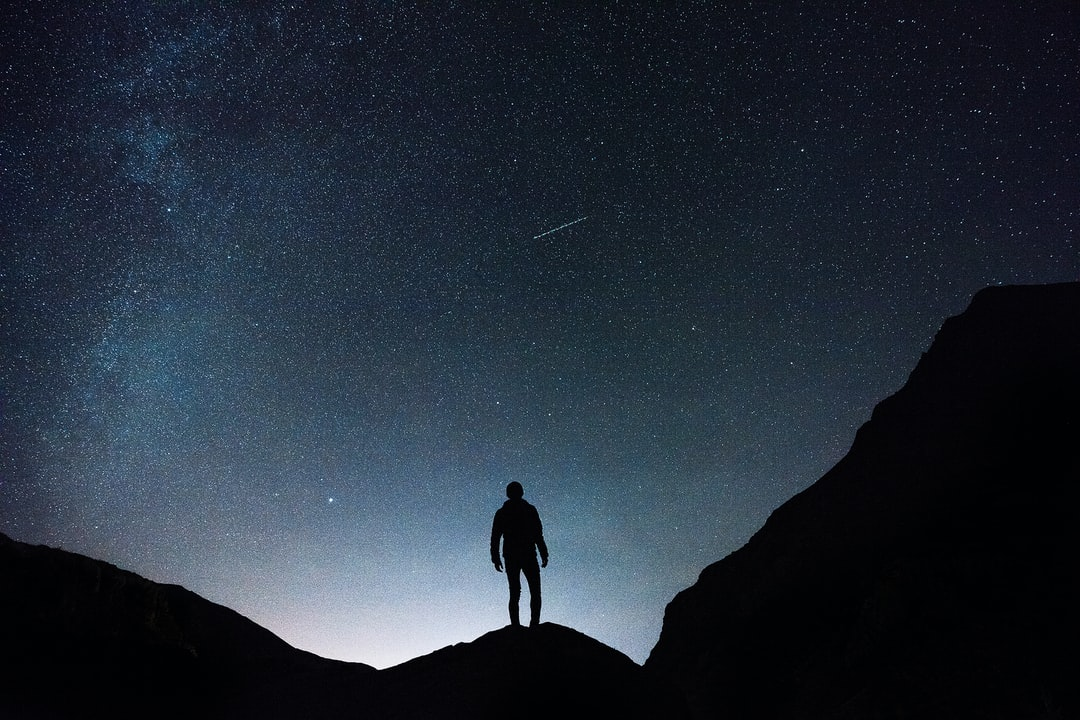 Here's another thing that I learned from my travel, 'to leave your comfort zone'.
People don't enjoy traveling because it means leaving behind what's comfortable for them.
Whether it's leaving their group of friends, leaving their cozy bed, an air-conditioned room, their favorite food, or just a mere fact of getting onto the plane, traveling is just stressful for all of them.
But hey! Come on, you need to expand your horizons.
Once you do this there is no better feeling than taking on an unfamiliar territory and making it familiar.
All it takes is pulling the trigger and you will come home with endless stories.
Trying new things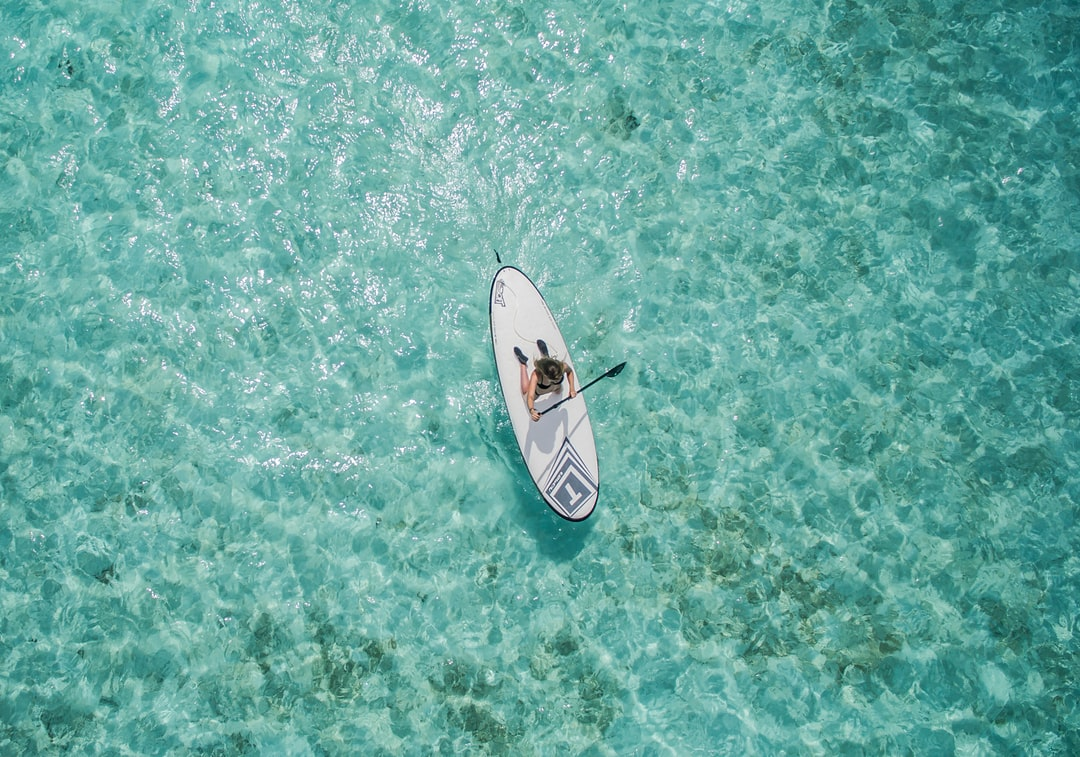 The next thing that you learn is to try new things. We are going to be forced to come out of our shells no matter what.
Doing what we are used to the daily routine at home doesn't always work when you are traveling:
Pick up a new language.
Try a restaurant that serves the authentic food that belongs to that country.
Avoid the touristic restaurants where you will get the same food that you eat at home.
Take public transportation and learn the system. Every country has a different system.
So why not learn it? It's not difficult.
First couple of times you will be a little confused, a little nervous but then you're going to be okay.
Learning new activities is like an opportunity.
You learn new things like hiking, sailing, flying a plane...
You never know. New places, new opportunities.
So try not to pass them out.
Making friends with strangers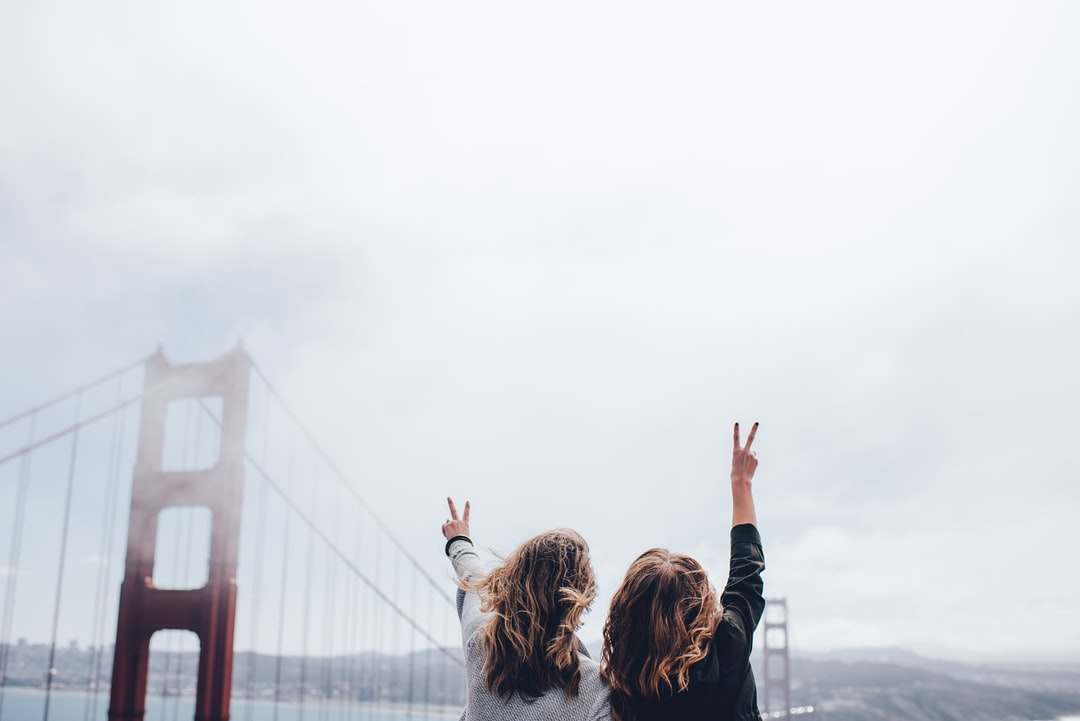 Here's another thing, 'making friends with strangers'.
Now if you are traveling alone, you definitely need some human interaction and guess what every other traveler definitely wants human interaction as well.
So when you all meet, no matter from which country are they from, well they would love to hear your stories and you will enjoy listening to their stories.
So be it their stories, be if their opinions, their advice.
You would really build up an amazing global network by talking to them, by interacting with them and it's always beautiful to have friends from different country.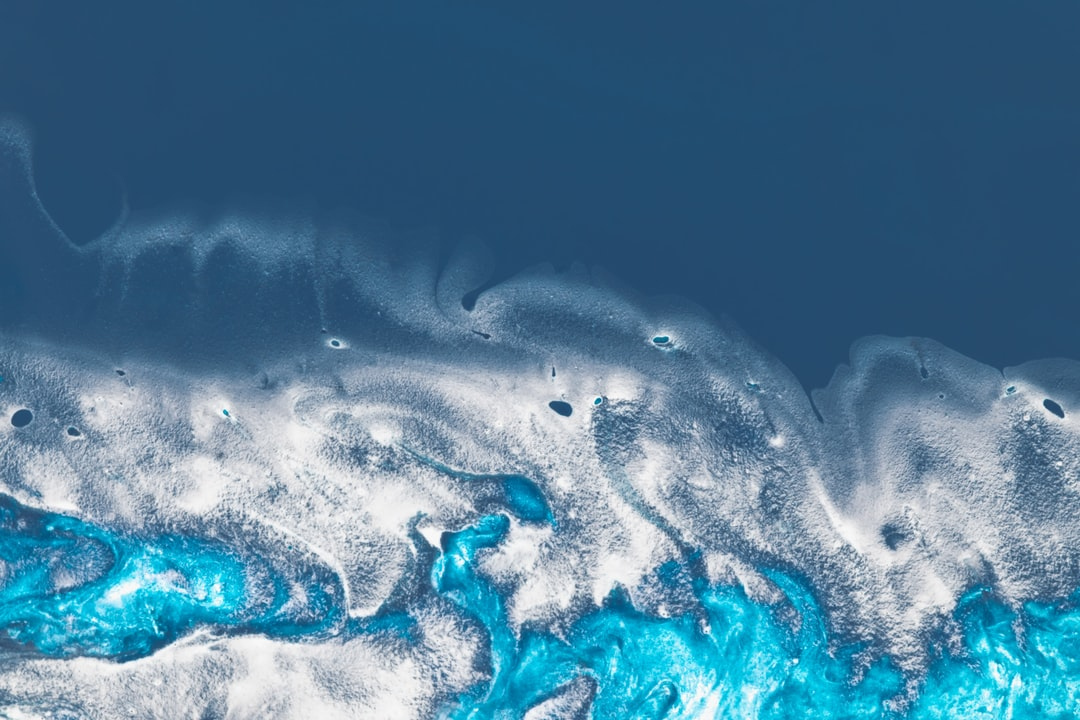 Well, it's one beautiful planet.
But yes, we all are so different and if we bond then wow, that's definitely an adventure and a new experience.
So if you are traveling alone you will never really be alone as there will always be someone wanting to tag along with any kind of activity that you are going for.
So travelers on public trams or travelers on the plane or travelers on the ship, you will meet people and you will interact with them.
Final thoughts
These are the lessons that traveling have really taught me. I believe that you can learn more when you start traveling too.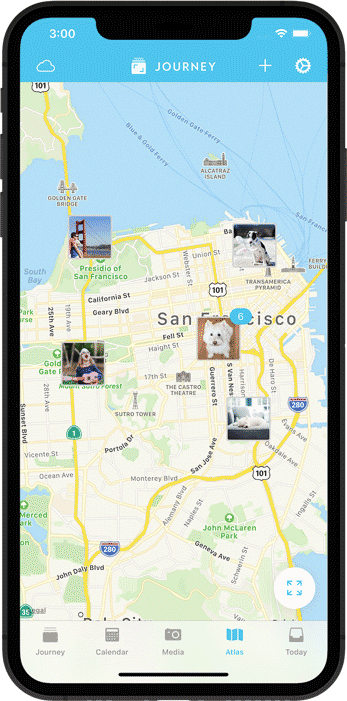 A travel diary app
If you would like to understand that what traveling has actually taught you, why not start a travel journal?
Write the lessons you have learned and stories about your travel in a private journal.
Show it to your friends and family when you are back!