Journey has been one of the few cross-platform journaling apps available, because we want all our users, regardless of what device they prefer, to be able to use Journey to the fullest.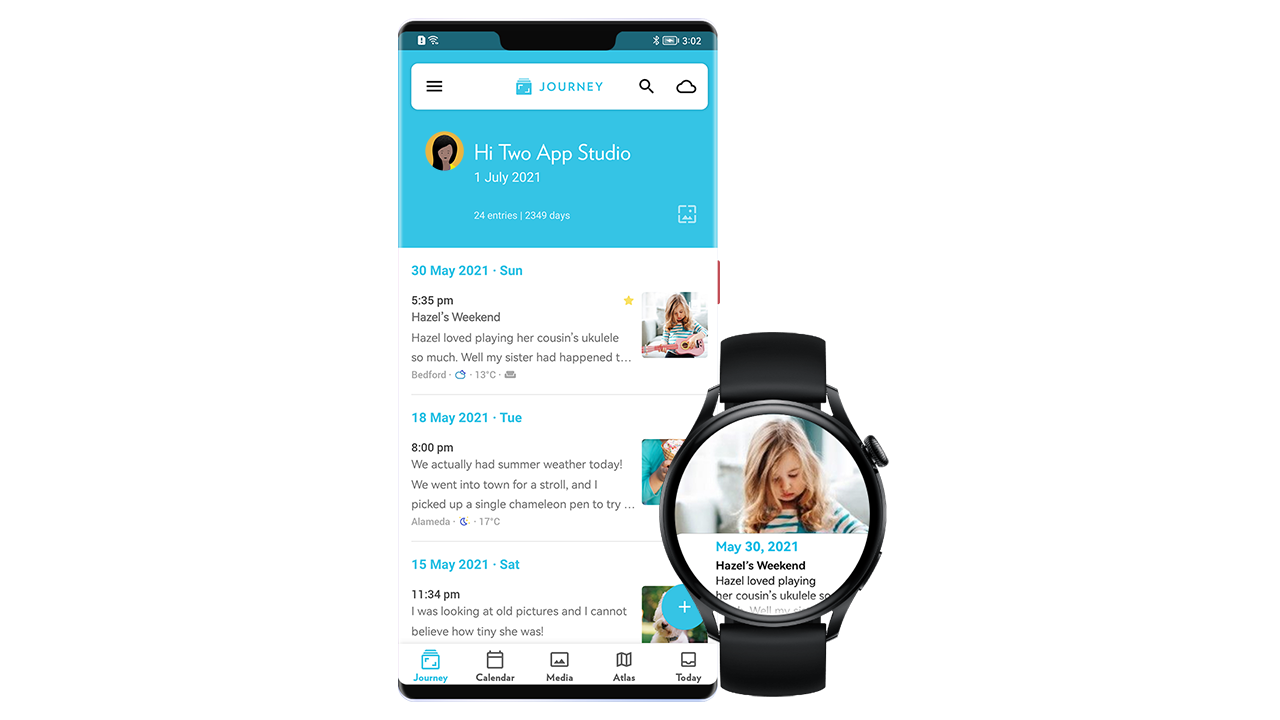 And that is why we're excited to announce that Journey is now available for download on Huawei AppGallery, with all the features you know and love.
As of right now, you can enjoy the following in Journey Huawei:
Create and read journal entries
Cloud sync
Upload media (images, videos, audio and gifs)
Journey Calendar
Passcode and biometric lock
Journey Coach
Atlas, and more!
Journey now on Huawei Watch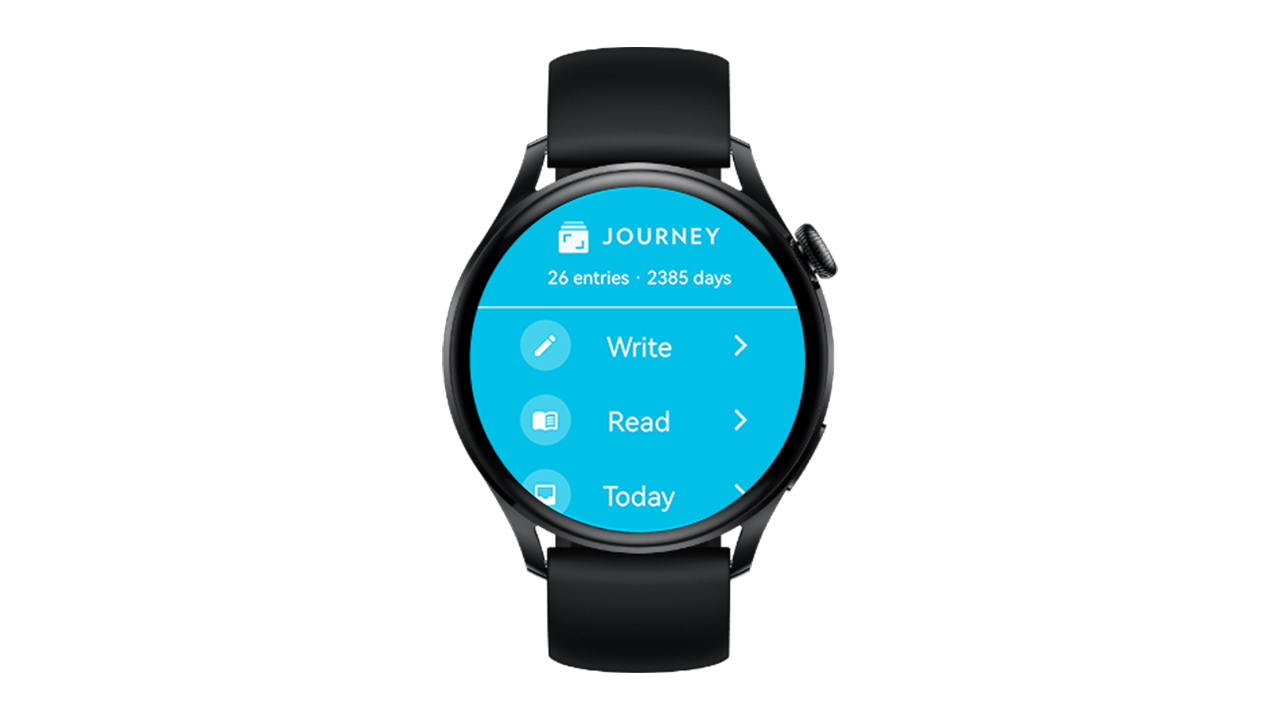 And not just that; Journey is now also accessible via Huawei Watch! This means that you can now access your journal entries on the go, whenever and wherever. Here's what's in store for you on the Huawei Watch.
1. Read your journal entries
Many of us use Journey not just to write down our thoughts, but also to jot down our daily goals and checklists. So, when you're on the move, simply look down at your Huawei Watch to take a look at what you have accomplished for the day and what you have waiting for you!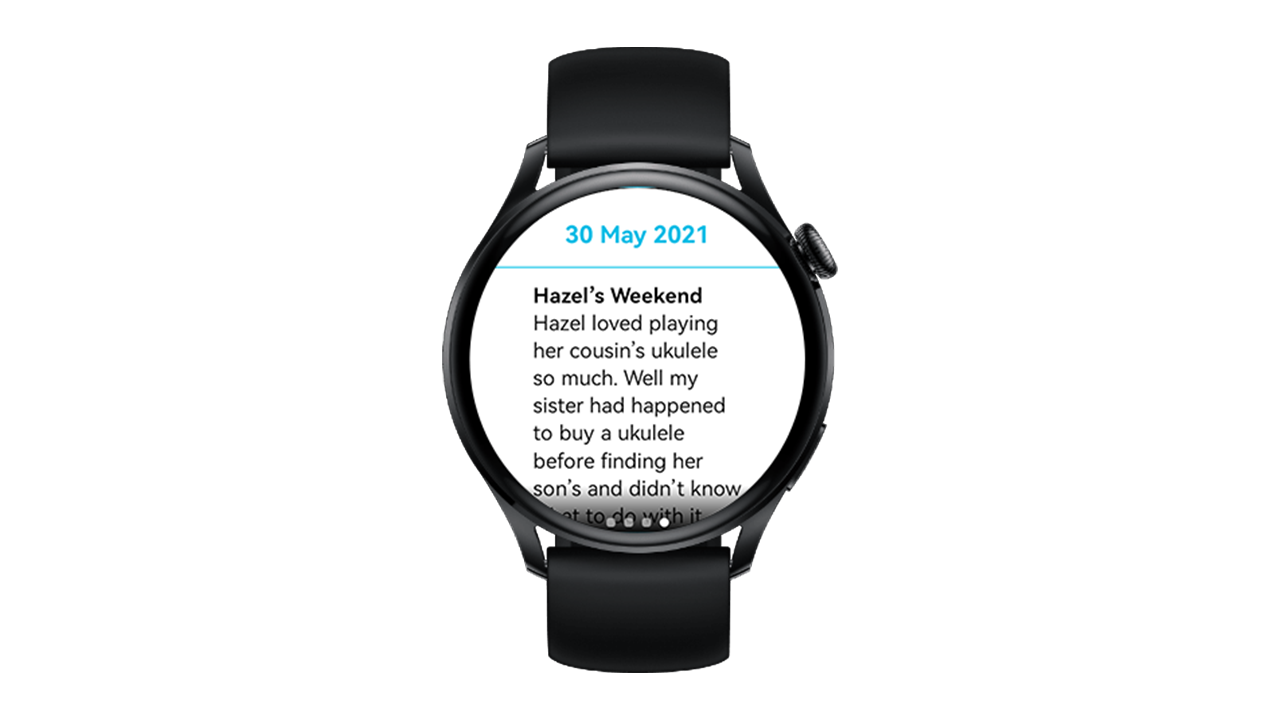 You will also be able to take a look at the images you have uploaded onto Journey via the Huawei Watch. Now, you can show off these precious memories to the people around you with ease on the watch!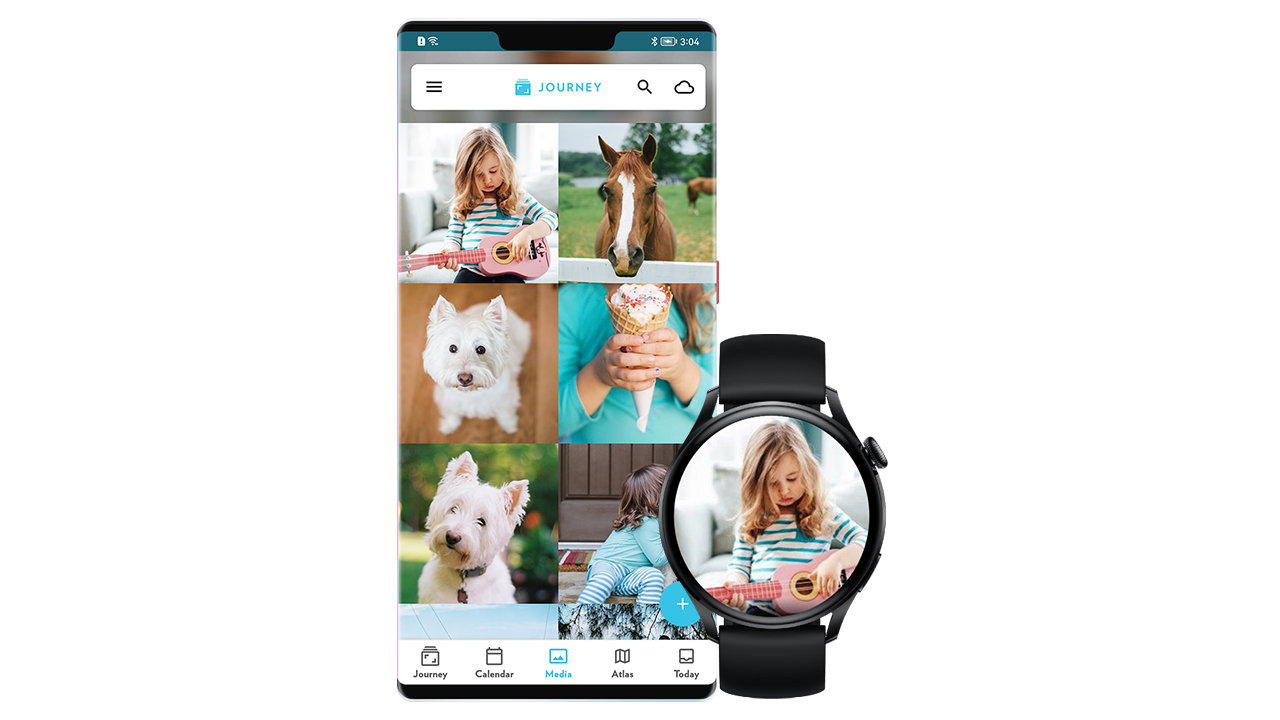 2. Write freely and on the go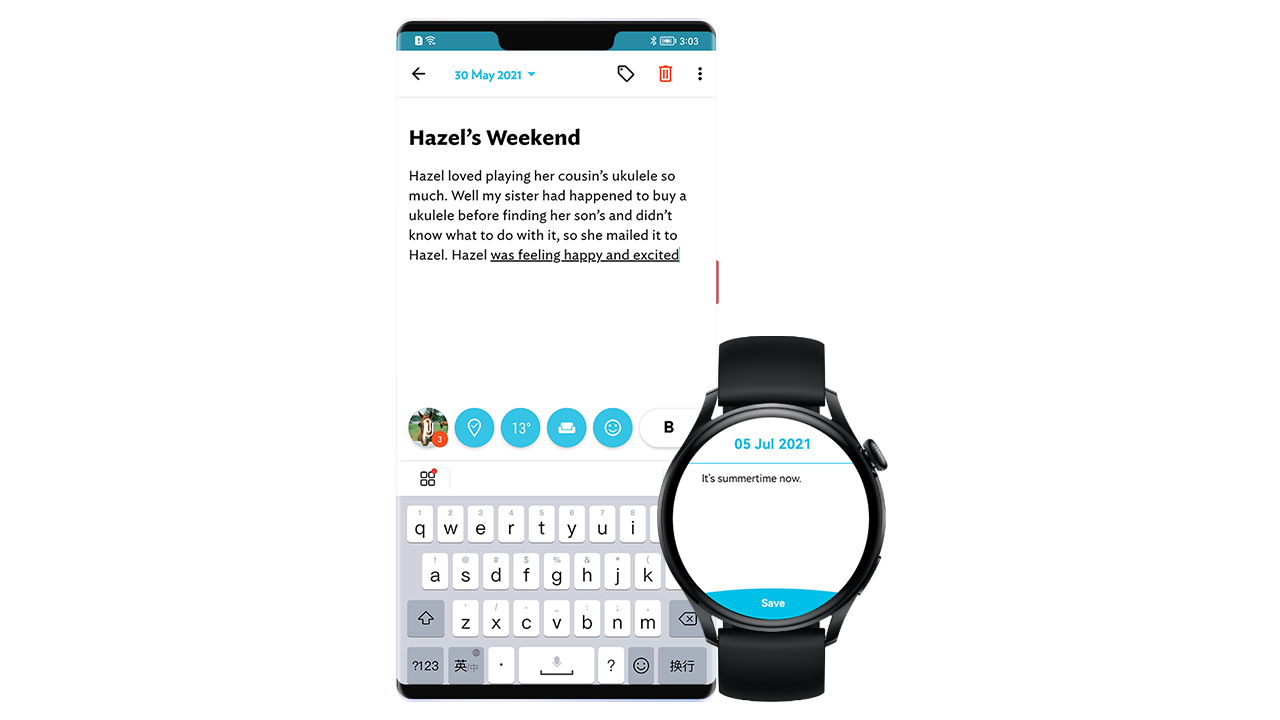 This may come as a surprise, but you can even write journal entries using the Huawei Watch. Yes, you heard that right! Users can either write journal entries on the Huawei Watch using either a keyboard or via speech-to-text, so you can write freely no matter where you are.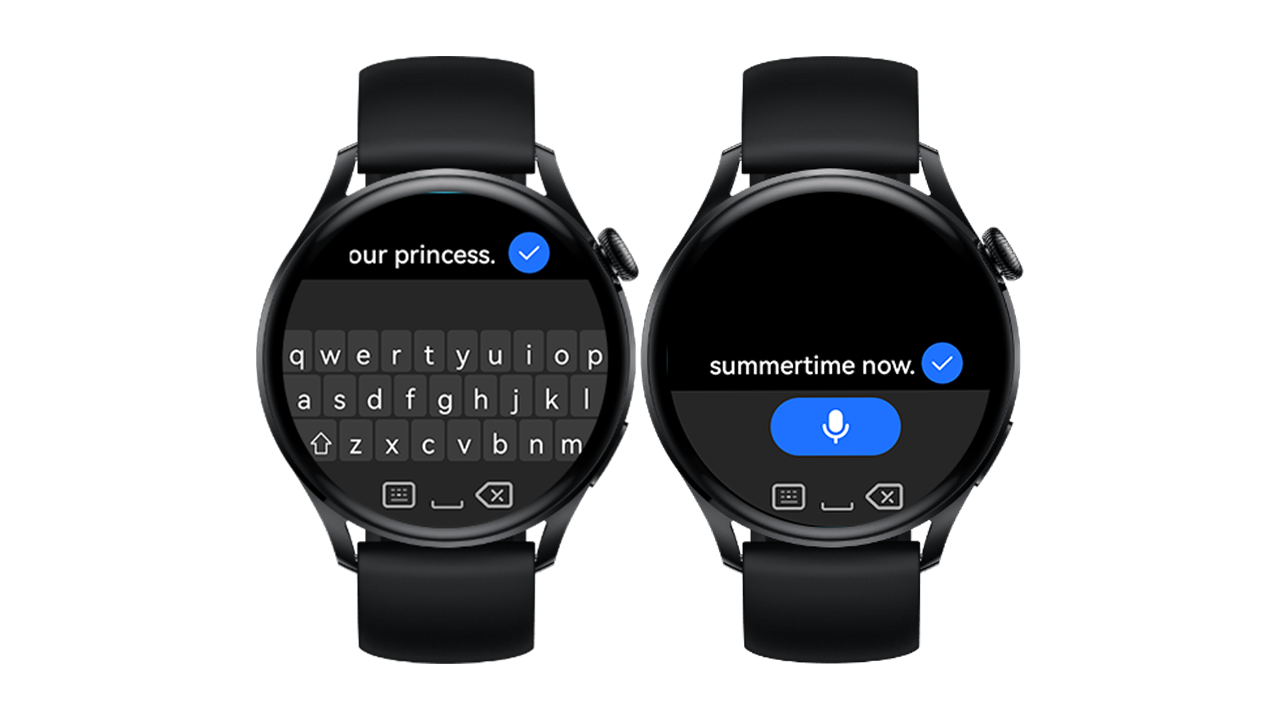 3. View important statistics
Curious about how much you've been writing in Journey? You can now view and track how many journal entries you've written in Journey on the Huawei Watch!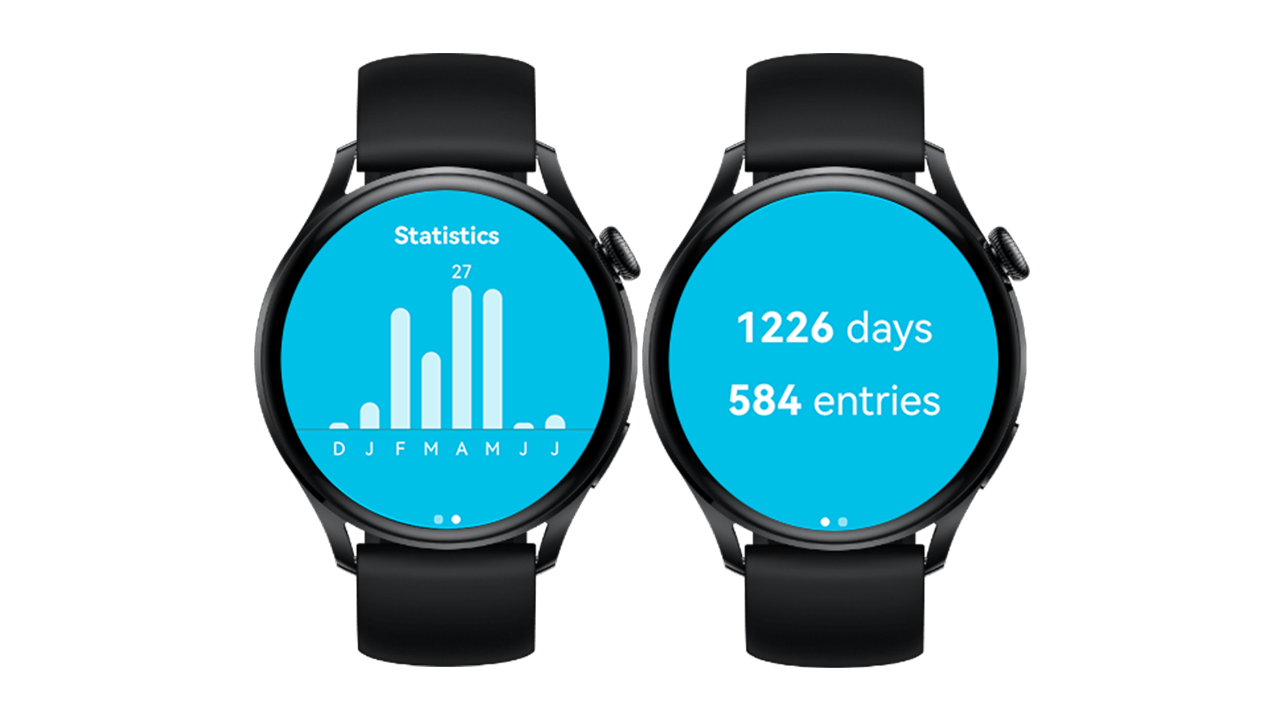 This is an excellent feature for those who are looking to cultivate a consistent journaling habit. Not only will it help to keep you accountable, but imagine the sense of accomplishment you'll feel when you look at just how much you've written!
---
We are incredibly pleased to be able to include and welcome our Huawei users, both old and new! Thank you for supporting Journey thus far.