Winter is one of the most difficult seasons for most of us to bear, from the darkness and the cold to the unfortunate bouts of seasonal depression, most of us eagerly anticipate the coming of spring and the beauty it brings!
"Where flowers bloom, so does hope."

— Lady Bird Johnson
Spring is the season for renewal and rejuvenation. Spring heralds the arrival of warmer temperatures, and accompanying it, Mother Nature's gift of blossoming flowers!
"Flowers grow out of dark moments."

—Carita Kent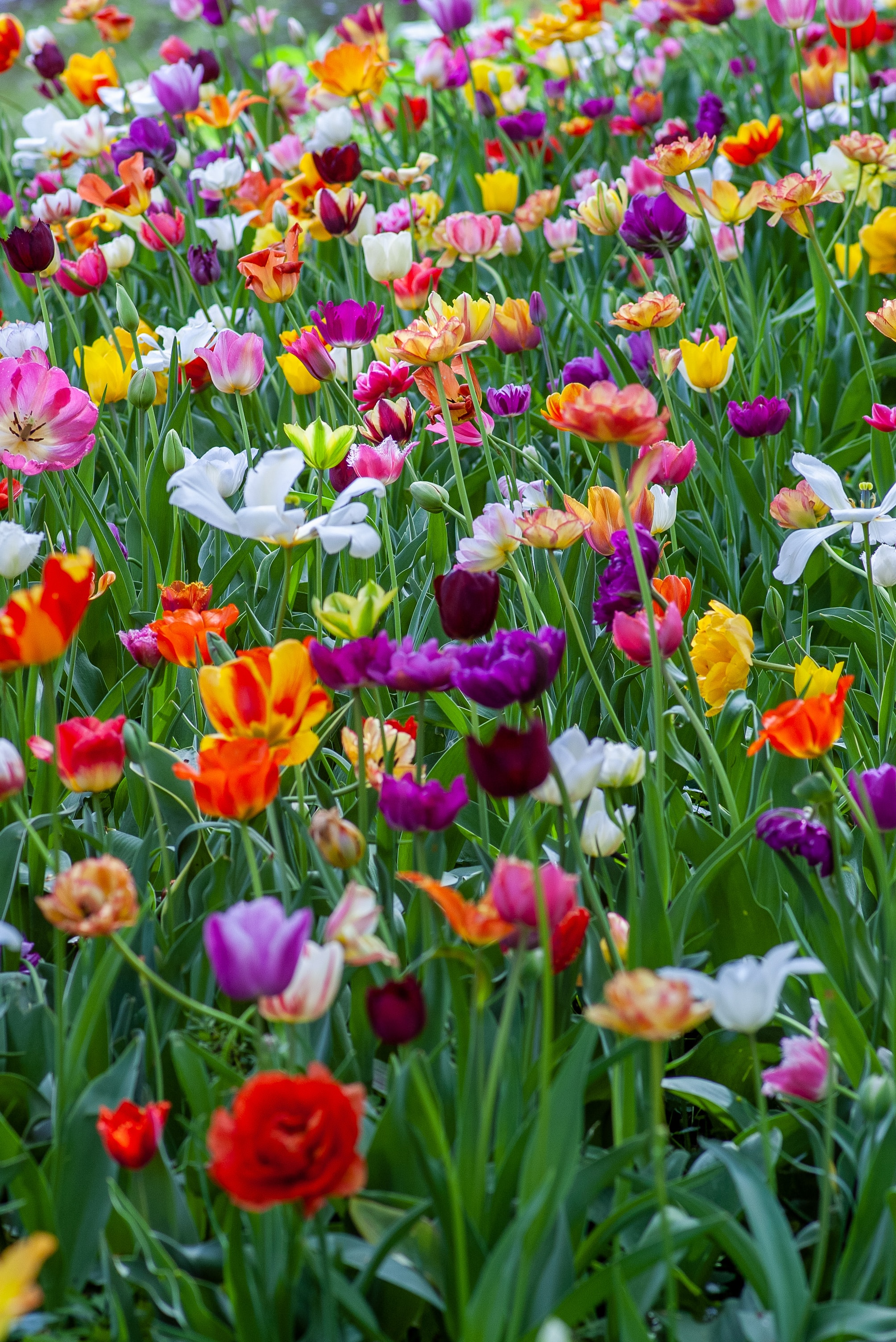 For those of us who have been in a dark place this season, spring is the perfect time for us to pull ourselves up and feel optimistic again! Here are some ways you can turn over a new leaf and feel alive again.
Remember, the year is only just beginning, so if 2021 was off to a rough start for you, you can always pick yourself back up!

Without any further ado, here are some ways you can bloom again this spring and give yourself the mental, emotional and spiritual reset you've been craving!
1. Spring Cleaning
Do some spring cleaning, take the time to declutter your living space. It is often said that the space you inhabit is a reflection of your internal state of mind, so a chaotic, disorganised room will likely make you feel anxious, stressed and overwhelmed.
Go through your things and let go of the items that no longer have sentimental value to you. Letting go of unnecessary baggage, both physically and emotionally, allows you to make room for newer things that spark joy for you! The world is such a vast place, and there's so much for you to look forward to. Keep your mind open to the possibilities in store!
"Minds are like flowers; they open only when the time is right."

— Stephen Richards
Don't just spring clean your environment — carry out spring cleaning within yourself as well!
This coming spring season, take the time to reorganise your priorities and re-evaluate your commitments. Now that the drowsiness of winter is gradually melting away, commit to making decisions that you've been putting off. It might seem stressful at first, but holding these worries in your mind can have more negative impacts on your mental health than simply making that agonising decision.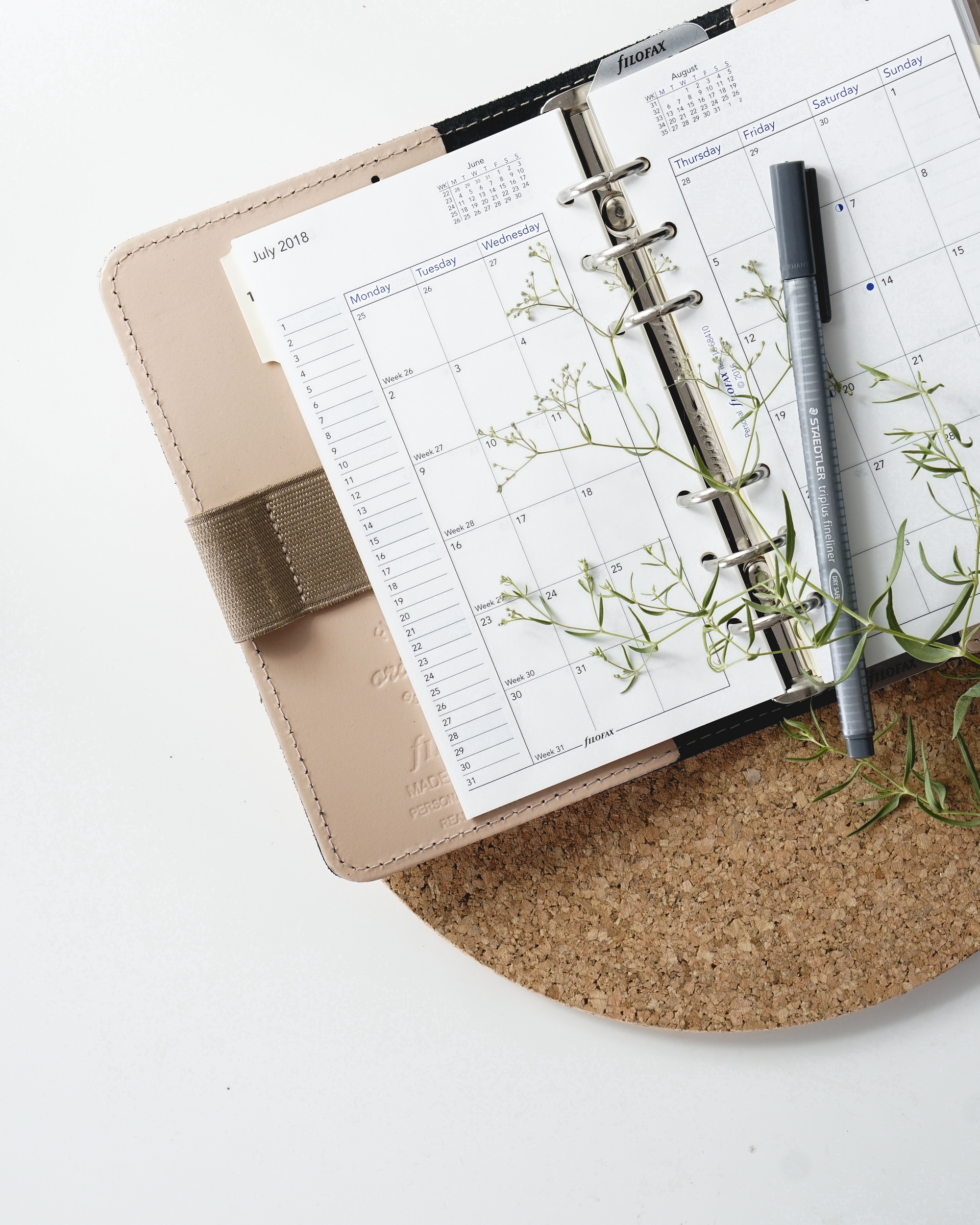 Once you've made these decisions, you'll feel so much more relieved — you might even find yourself wondering why you ever put it off in the first place!
2. Show Some Love To Your Body
Now that the cold and dry wintry season is ending, it's time to take care of your body and show some appreciation for everything that it has been doing for you. Learn to derive enjoyment from taking good care of your body!
Winter often leaves our hair and skin feeling extremely dry. Give these parts of your body the hydration and nourishment it needs!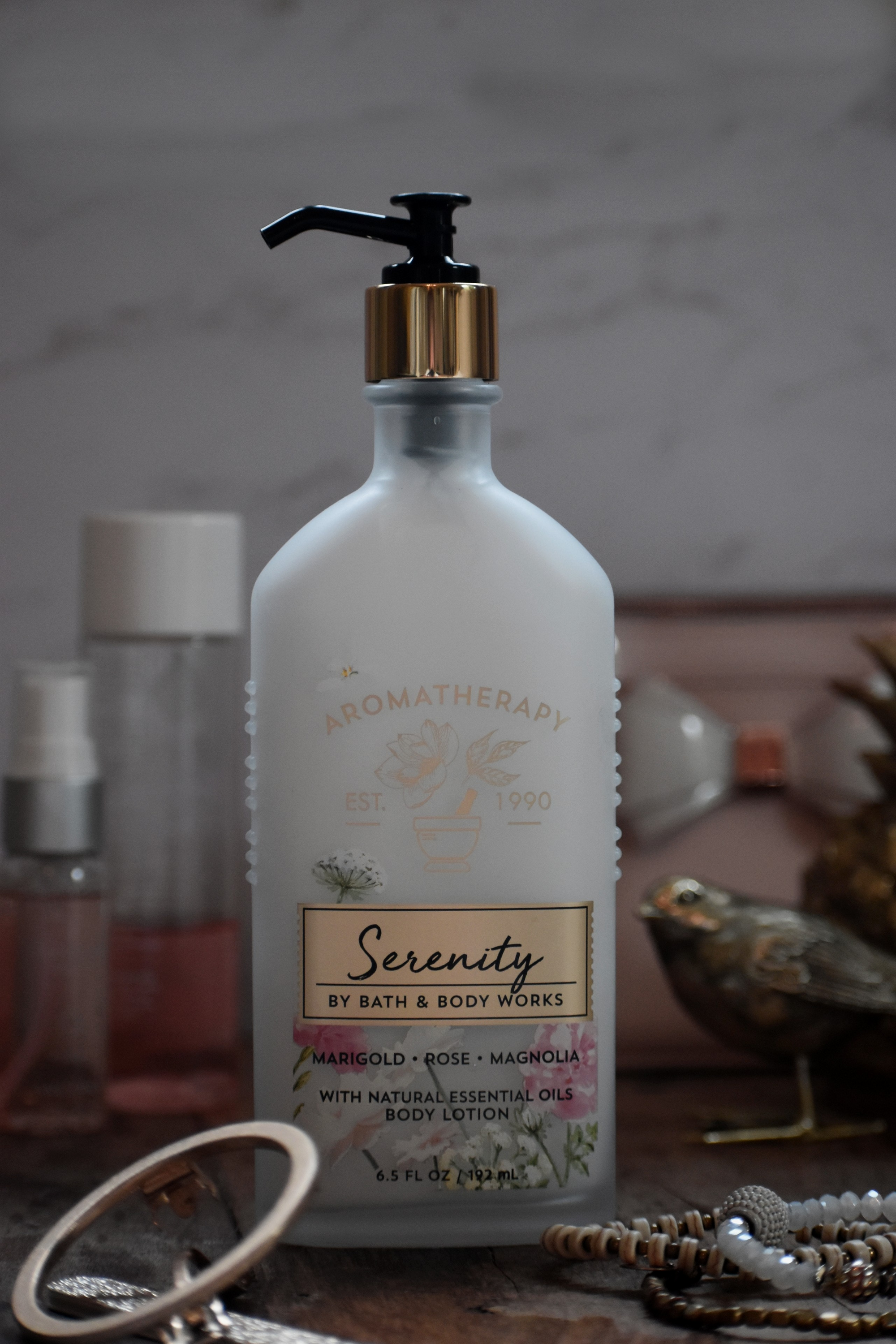 There are plenty of DIY hair mask and body lotion recipes for you to try out!
Some easy DIY hair masks include:
Honey, apple cider vinegar, and an egg (good for hydration)
Honey, apple cider vinegar and coconut oil (dull hair)
Avocado, egg and olive oil (good for damaged hair)
Some easy DIY body lotion recipes include:
Cocoa or shea butter, sweet almond or olive oil, grated beeswax
Coconut oil, shea butter and essential oils of your choice
Most of these recipes for body butters and lotions require you to melt them in a pan to combine the ingredients.
3. Get Yourself in the Spring Mood With Some Nice Tea
If you find yourself cooped up indoors, further from Mother Nature than you'd like, bring a bit of spring to your home with some nice teas! There are so many refreshing herbal infusions in the market for you to try!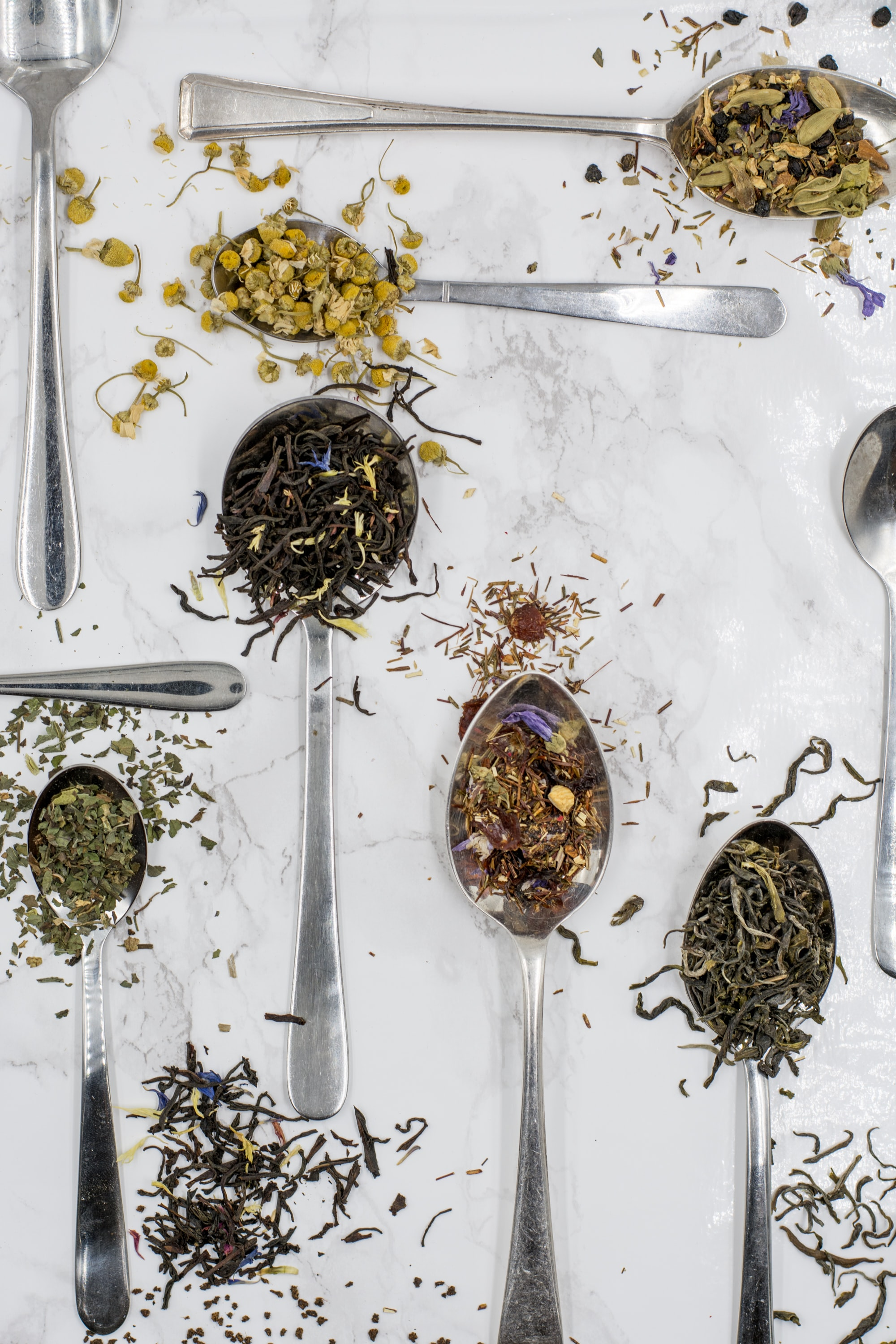 Take your pick from floral teas with roses and lavender, to citrusy blends combining orange peel and lemon.
Make sure to sip your tea slowly, and be present in the moment in order to fully savour it.
4. Take a Walk in Nature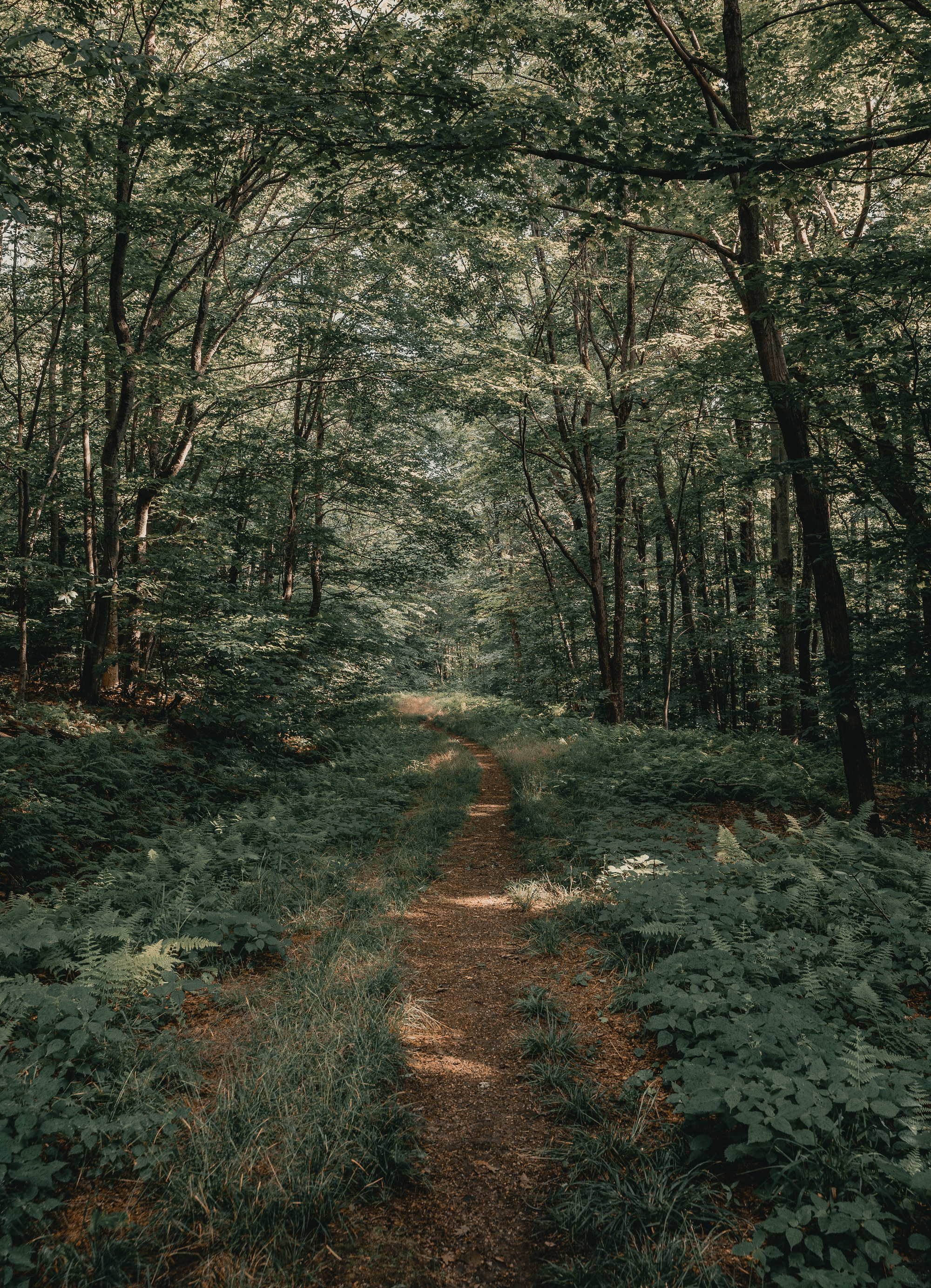 Holing up indoors often leaves you feeling disconnected from the outside world. Take advantage of the warmer temperatures and get outside! Take a stroll in your nearest park, or go on a hike.
Take in some of that fresh air. Feast your eyes upon the flowers that are beginning to bloom, and the green grass reappearing beneath the ground you're on. There's so much beauty to look forward to now that spring is coming!
5. Refresh Your Home & Open the Windows
Since you don't have to worry about gusts of cold wind blowing into your house anymore, open the windows! Let out the stale air and get rid of the dust that has been floating around in your house.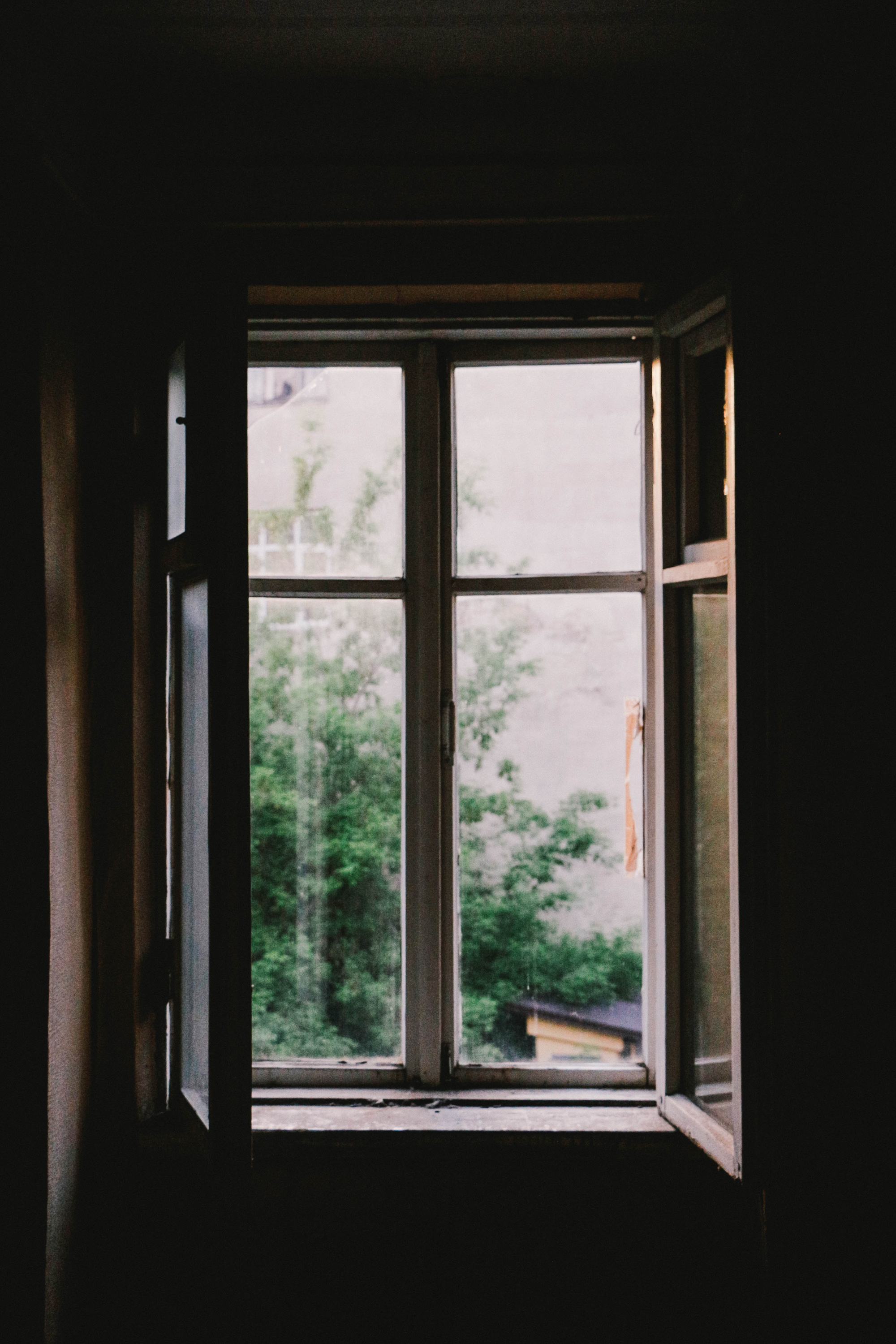 Airing your house also yields you plenty of health benefits! Studies have shown that it raises your serotonin levels (an instant mood booster), improves your heart rate, and strengthens your immune system!
Liven up your house by doing some redecorating. It doesn't have to be high effort — you could do small things like placing fresh flowers around your house, or burning essential oils or scented candles to refresh your space. Aim for fresh and light citrusy scents!
6. Take Up Gardening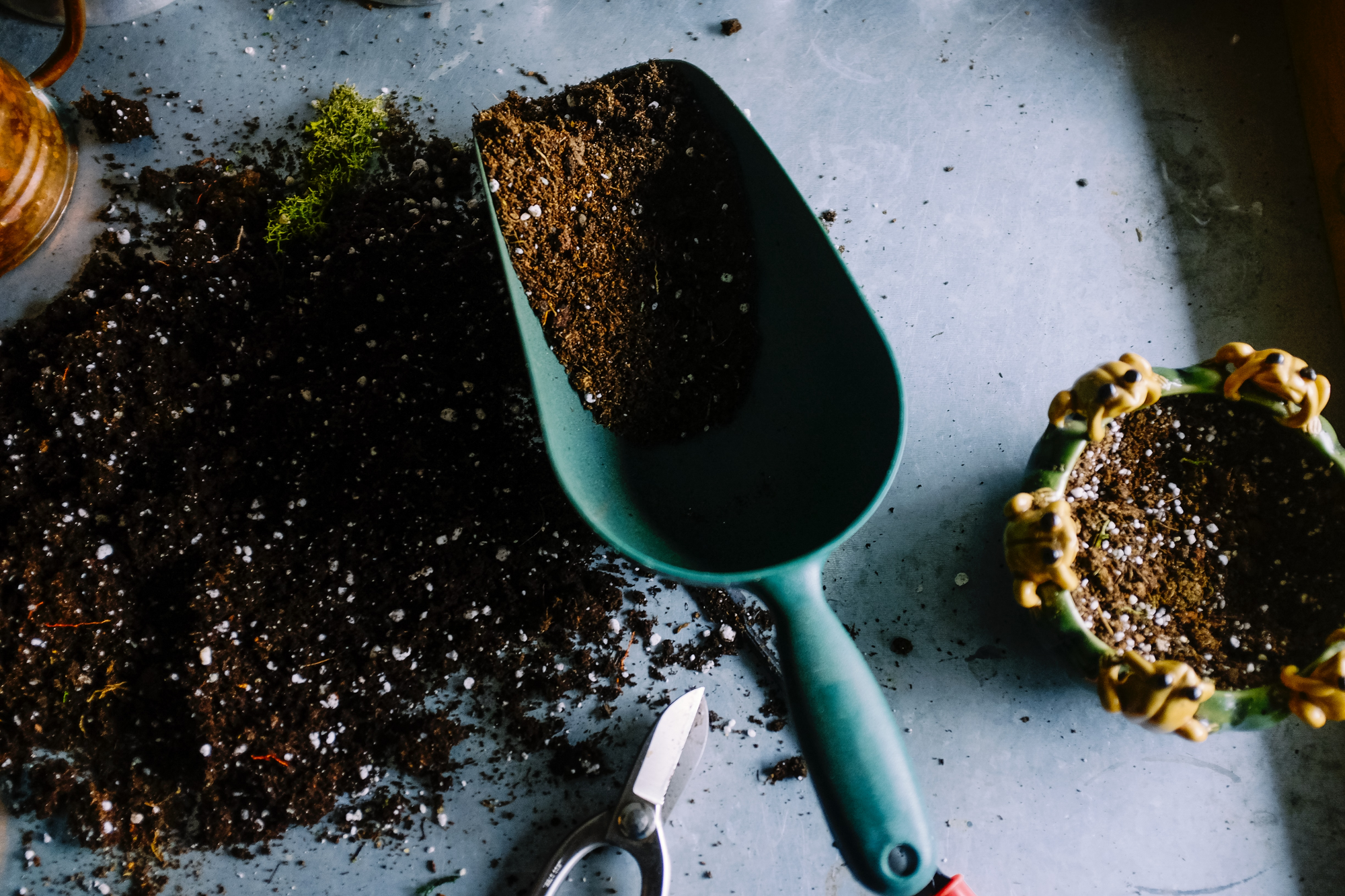 Similar to our 3rd point, bring spring to your home by taking up gardening! There are plenty of gorgeous flowers and herbs for you to grow to spruce your house up.
Flowers like primroses, and crocuses are hardy and might not require as much maintenance as you might think! Alternatively, you can also grow fragrant herbs in pots such as mint, cilantro, dill and basil! These herbs grow perfectly fine in early spring.
---
We hope these tips have helped. May you bloom as the flowers are. Cheers to spring!