The relationship you have with yourself is just as important as any other relationship you'll have with anyone else. In the same way, you'd work on your friendship or relationship you have with your partner.
The bond you have with yourself requires work.
It requires time, understanding, forgiveness and love. When I'm alone, that's what I really get to find out how I feel about myself. There's no other person in the room to drive out any underlying insecurities or another voice talking over my moment of celebration.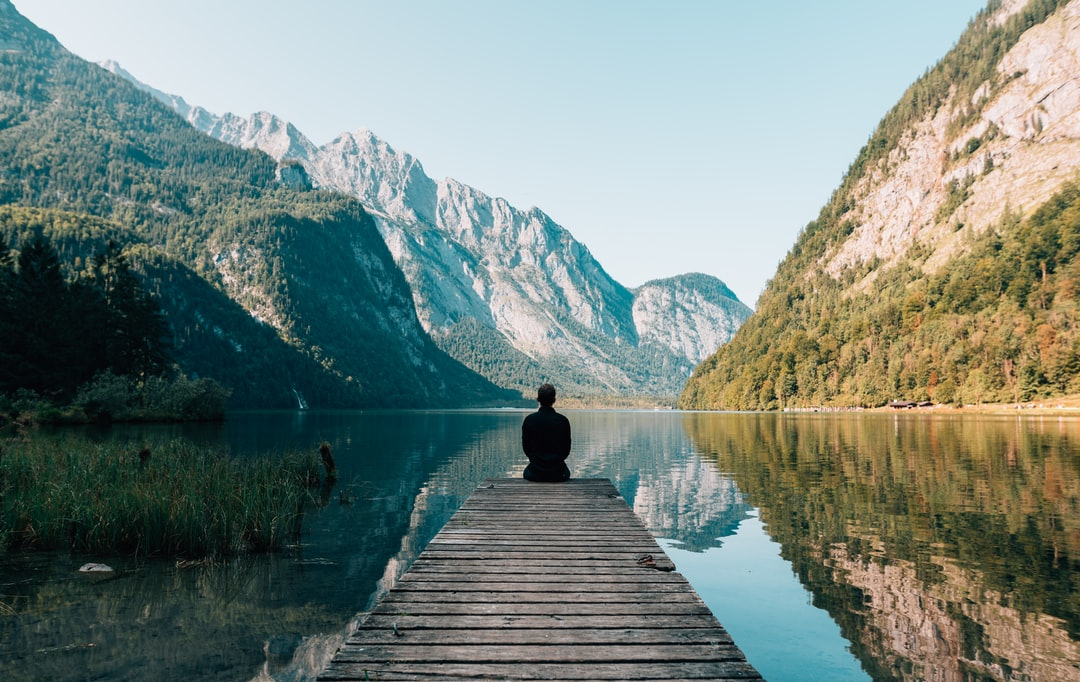 I'm with my own thoughts, truths and opinions, which is why I've realized how important it is to value my time alone. Here are the 50 blissful things that you can do when you are alone:
Meditate - Sit, be still
Make a list of how you want to feel
Spend a day at a museum or art gallery
Keep a morning/evening journal
Go for a walk in the park
Go to farmer's market
Make popcorn and watch Netflix
Start your own vegetable patch/herb garden
See a film at cinema
Start a gratitude journal
Declutter your home
Find you life's purpose through Ikigai
Visit the florist and pick out a bunch of flowers
Create a calming space in your home
Donate your old books & clothes to charity
Paint, draw, sketch and write
Rearrange your wardrobe
Go out for a long Sunday brunch
Sign up for a course
Read a new book
Travel or do a day trip
Catch up on all your favourite blog posts
Give yourself a mini retreat weekend
Do a juice cleanse for the day
Do a face mask
Journal & declare your dreams
Light a candle
Take a relaxing hot bath
Make an Acai bowl, topped with fruit, yoghurt & superfoods
Send a handwritten card to a friend
Go to a gig and dance like crazy!
Sip a cup of tea/coffee and look out the window
Star gazing in an open field
Wake up early to see the sunrise
Take a photo to depict each hour in your day
Give yourself a manicure
Go to the park and picnic
Go somewhere else in the city
Create new Spotify playlists
Go grocery ship at organic stores
Sleep, doze or power nap as much as you need to
Go for a jog/walk by the beach
Give an old chest or drawers some fresh paint
Do a juice cleanse for the day
Create a vision board and bring your vision to life
Try a new workout
Get a full body massage
Change into your coziest pyjamas
Treat yourself to a spa day
Download Journey and start a journal
Not sure how to get started? Try out the 30 day happiness challenge. Record your thoughts and reflections in Journey.