Gratitude is a game-changer. It's something that, if you can bring more gratitude into your life, into your mind and space, then it will make you happier. It will make you feel more fulfilled. It will help you truly appreciate everything that you have in your life, right in front of you, right now.
I didn't really buy this concept up until a few years ago, after I came across Tony Robbins's 5-minute guided Meditation of Gratitude on the Tim Ferris Show.
And then I started doing this routine every morning.
Now it's something that I do every single day.
I do it on my way to work.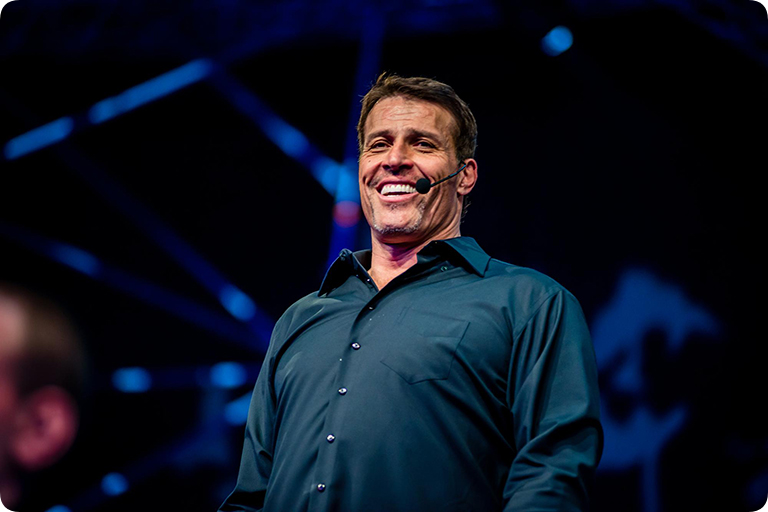 Tony Robbins once said that, "you can't be grateful and angry at the same time." From someone who suffers from a lot of anger in my life, I do a lot of things to control it.
Meditation and gratitude helps a lot.
And when I can actually be grateful for even simple things like nature, or the fact that my hand still works, or that my children are in my life, or that I can still breathe, or all these little things.
I find that it just gets my head in a great place...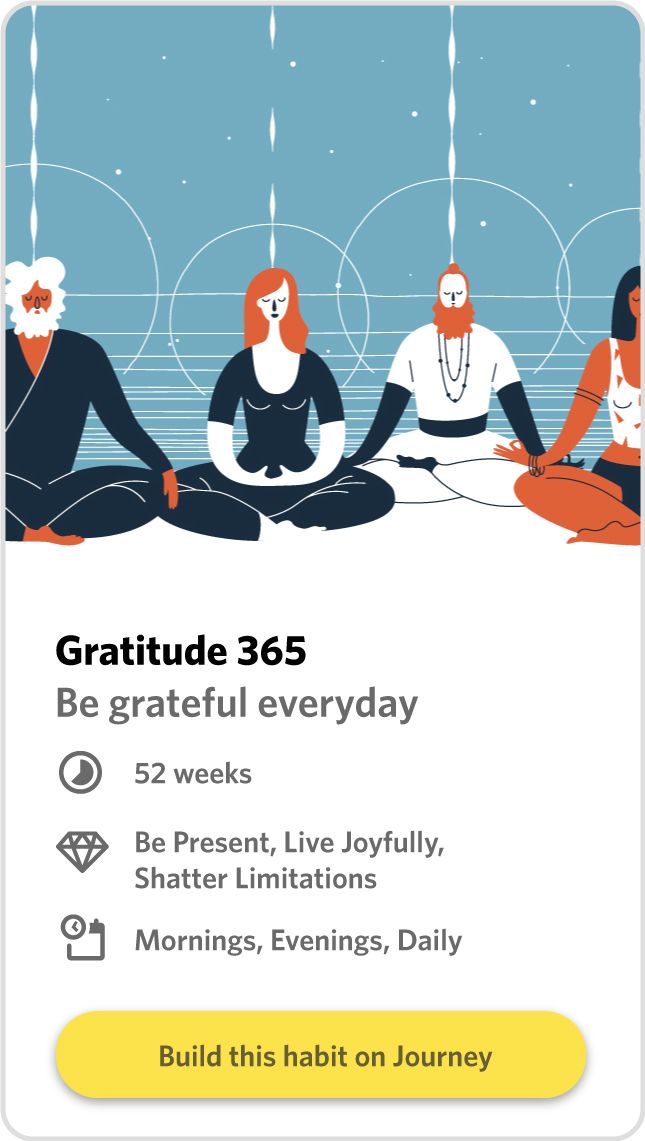 And so it's something you can do every single day.
You can try Journey app, and just type in what you're grateful for. And you can actually look back now three, four years that you've been doing this of all the things that you are grateful for.
Some of the things that I found useful to get started.
When is the last time that someone put a smile on your face? How did it happen?
Why are you grateful for this? Why did this good thing happen?
What is a song that you enjoy, and why do you like it?
List 5 activities or things that bring you joy, and why?
You can also come up with creative ways to be grateful.
Be grateful that the train is really hot and crowded in the morning, because it gives you the chance to remain calm.
You are grateful that you don't have enough time in your day to get things done, because it teaches you to be efficient.
Be grateful that there are many negative people in your life, because it teaches you to be strong.
You're not just grateful for your children, the sun, and the moon every day.
You can be grateful for the things that would normally drive you crazy.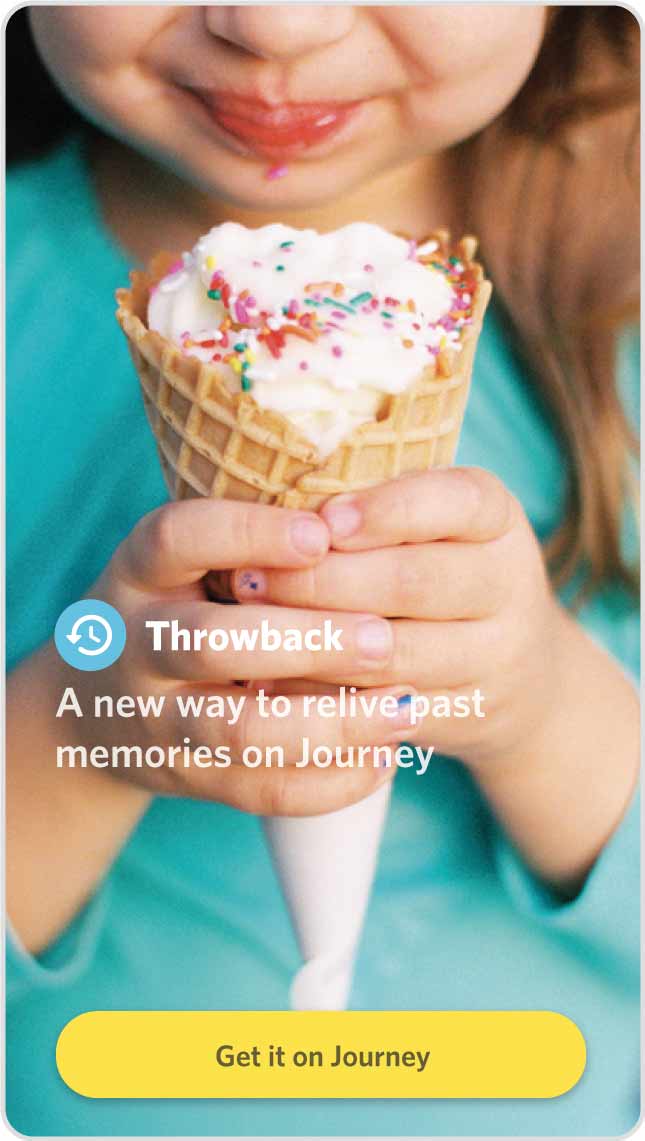 So it's a practice that you can probably do for the rest of your life.
What are you grateful for?
Do you have a practice for gratitude every day?
And how do you execute it everyday?
Write down your thoughts in Journey now.