2020 has been a doozy. A wild rollercoaster ride that has been filled with ups and downs. Now that the year is (finally) coming to an end, we can finally step back and breathe.
What are your thoughts on the year ending? Are you filled with relief at the year being over, or are you simply terrified of what the new year may bring? Are you ready to move on, or are you just about done with 2020 and filled with excitement and optimism for 2021?
Get yourself ready for 2021 with a journal! Plan and set your new year's resolutions, come up with goals you want to achieve. These goals can be career-related, or deeply personal in nature. Prepare yourself to be in the right mindset for the coming year!
Don't hesitate in giving yourself a bit of a head start for 2021! Start working out your New Year's Resolutions now and look for tangible ways to accomplish them!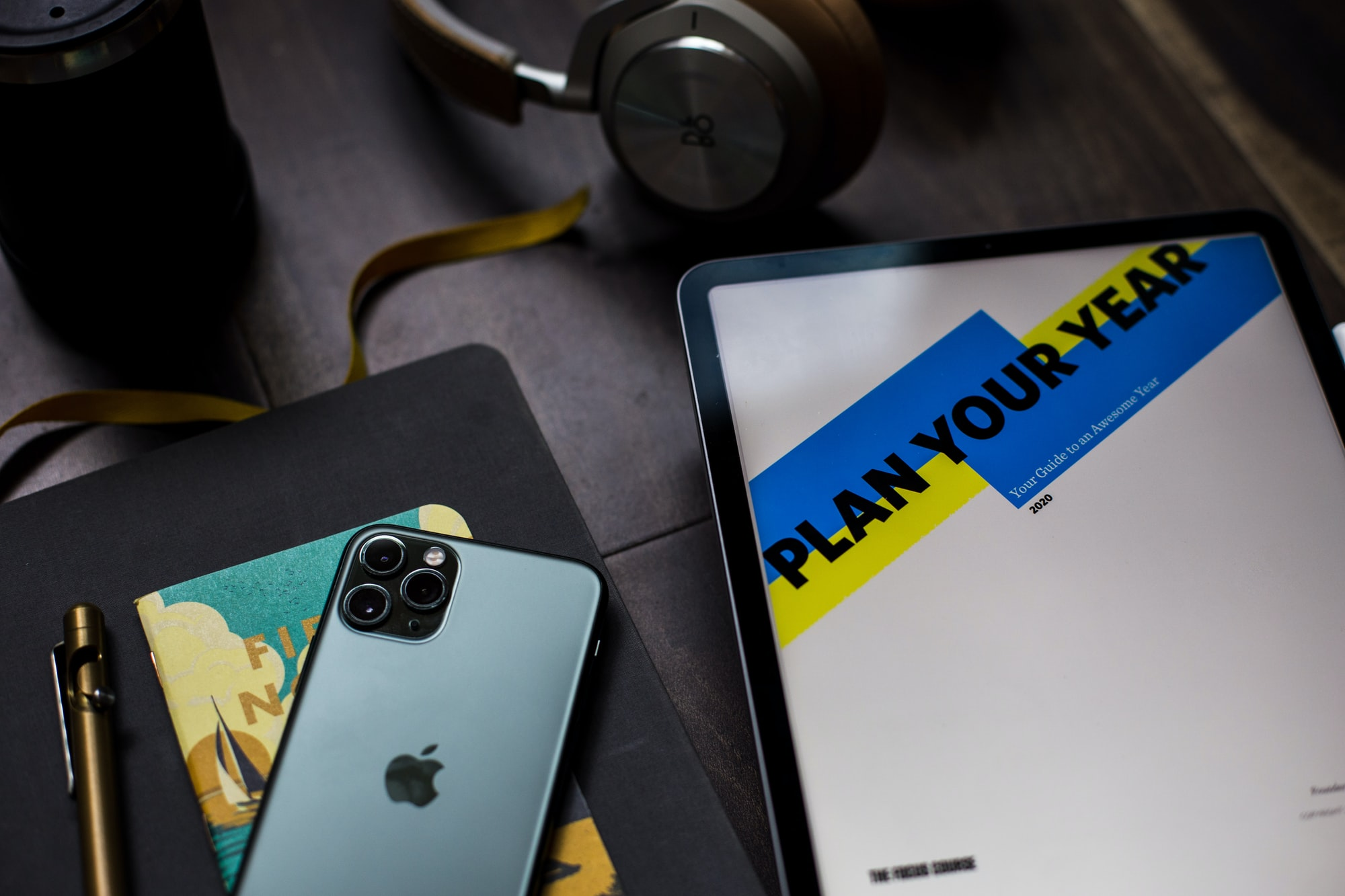 Given the multitude of journals that are available on the internet, we are often spoilt for choice. What is your Best Journal for 2021 like? Do you like the idea of a physical journal that's been personally customised for you? Alternatively, do you prefer an online journal for you to curate your thoughts and for you to personalise? So many options exist nowadays in the journaling market.
What is the best journal for 2021? If you ever find yourself a little overwhelmed by the choices, here's an article to help you with deciding whether a physical or digital journal app is best suited for your needs!
Physical Journal vs Digital Journal App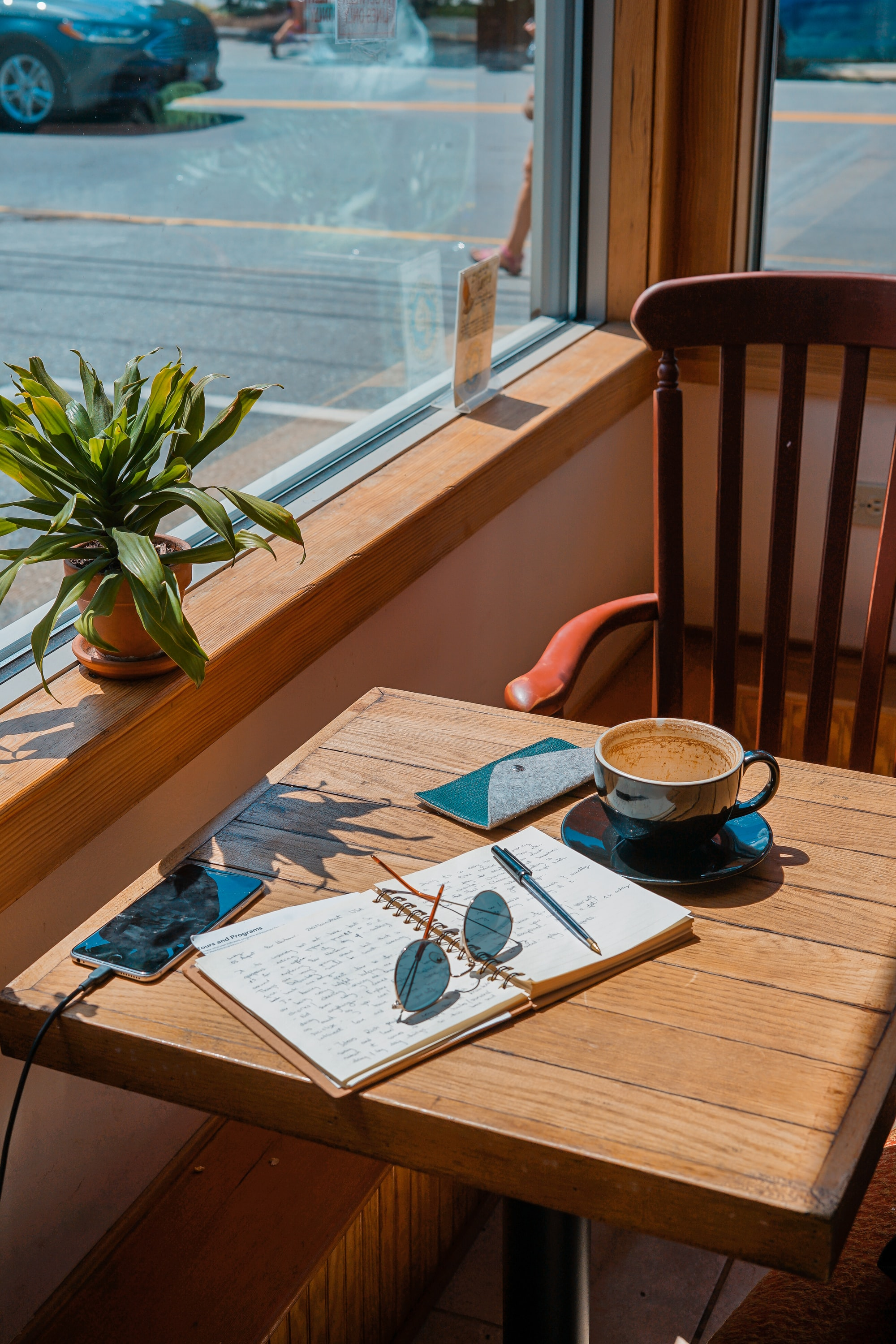 Benefits of a Physical Journal
Physical journals are popular for various reasons. The benefits of physical guided journals include: 1. They can be customisable and aesthetically pleasing 2. You get to unleash your creative side and put your scrapbooking and doodling skills to the test, especially with bullet journaling 3. It's designed to be low commitment 4. The exercises provided claims tend to be scientifically backed and researched 5. The exercises are said to be simple 6. Some people enjoy the physical act of writing it down and feeling paper against their hands.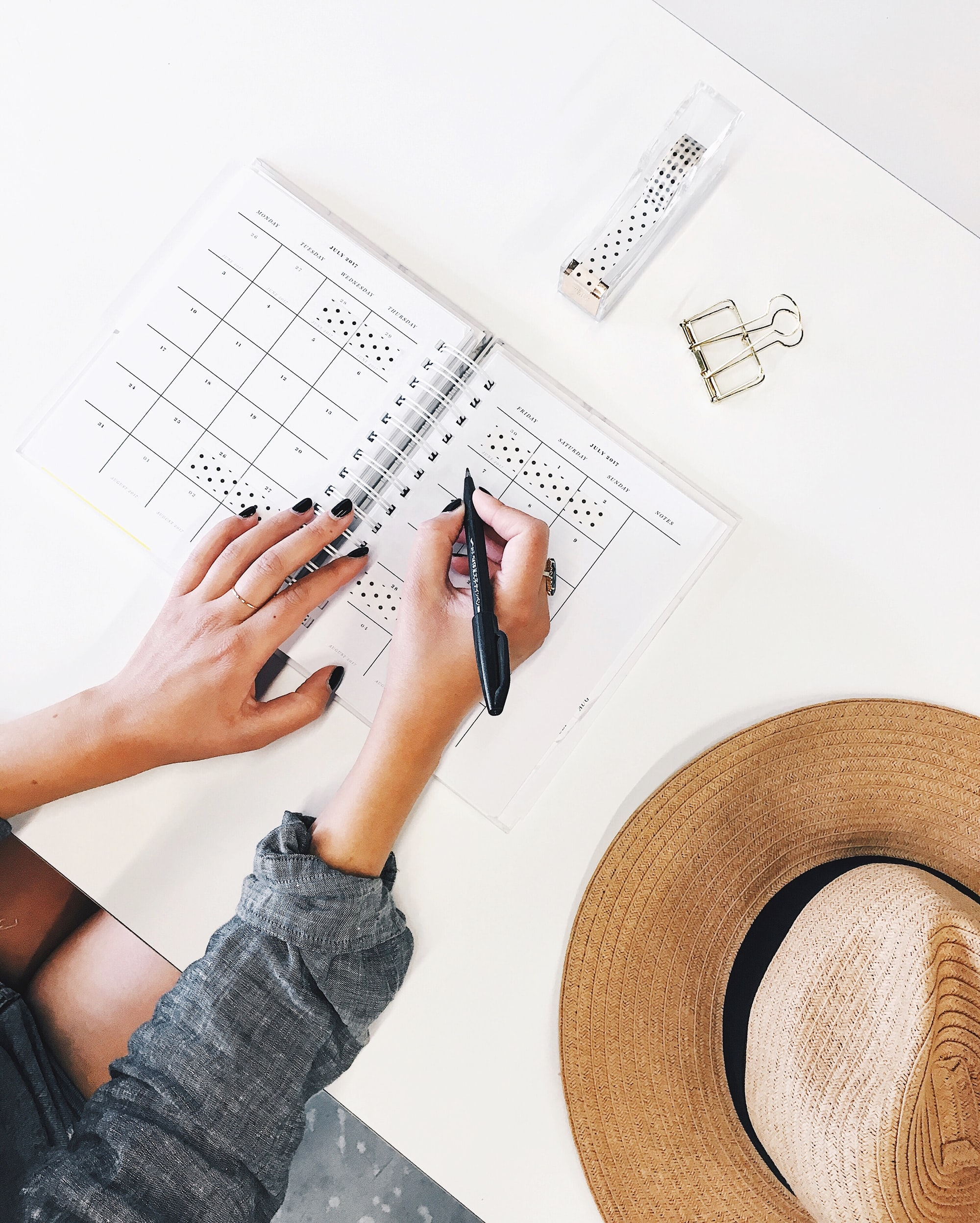 Drawbacks of a Physical Journal
It takes time for you to think of fun themes for the month
Drawing everything out by hand and searching up nice templates to use can get very time-consuming
Physical journals, especially the pretty and high quality ones, can be very pricey
You incur additional cost for art supplies if you wish to personalise them
If you're someone that writes a lot, you risk running out of pages before the year even ends
Physical journals may not be the safest space for you to express your innermost vulnerable thoughts as they can be easily opened when no one's looking, or stolen
Wanting to incorporate photos, songs poems, mixed media and etc. can be a hassle
It's hard to track your progress
As with most physical guided journals, they tend to adopt a "one-size-fits-all" approach towards personal growth and wellbeing
Linked to the previous points, the exercises are tailored to be generic and may not be completely relevant to you
How a Digital Journal App Can Be the Best Journal For You in 2021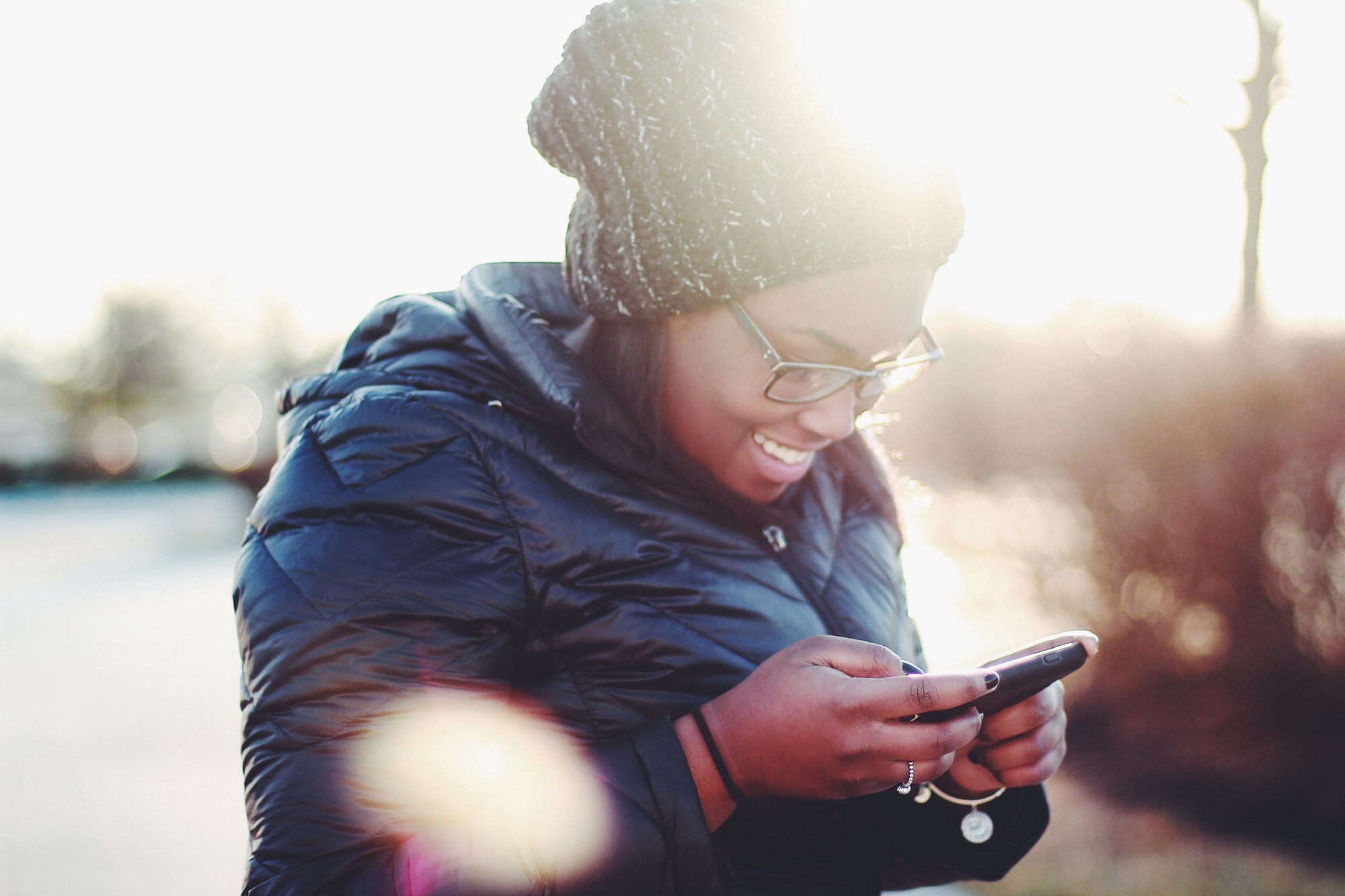 1. Not Limited by Space
Digital journals are not limited by space, number of pages etc. Hence they allow for a lot more flexibility than a physical journal.
2. More Affordable & Easier Customization
Depending on the app you use, you can change journal covers and backgrounds, font sizes and styles, and even add photos and images. If you like the idea of personalising your journal, but you dislike having to splurge on art supplies or getting your hands dirty. a digital journal just might be the best journal for you this 2021.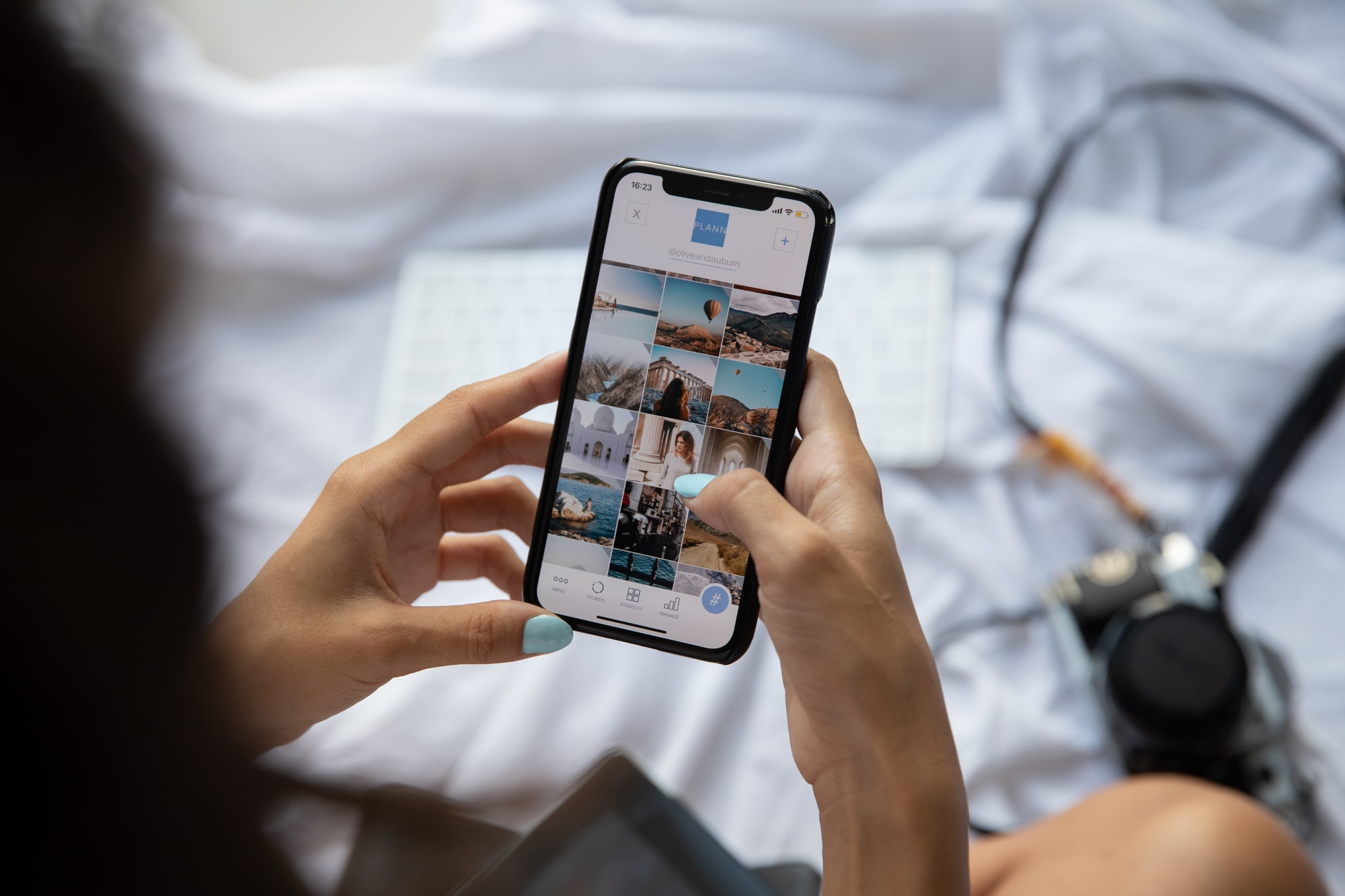 3. More Specific and Personal Guidance For You
Rather than having to figure out a one-size-fits-all approach to mental and emotional wellness, digital journals have the capacity to provide you with a variety of self-care topics, guides and exercises of your choosing.
If you have very specific personal wellness topics that you'd like to focus on for 2021 — for instance, anxiety, managing personal boundaries, or dealing with feelings of overwhelm, a digital journal might be the best journal for you.
4. Even Lower Commitment
Digital journals stand to be even lower commitment — your entries can be as short or as long as you want, you don't have to worry about wasting paper. If a quote or poem summaries your feelings for a particular topic, you can insert it into your entries with ease.
5. Track Your Progress
The rewards you reap from journaling and doing guided exercises can seem intangible, as they build up slowly by the day. Sometimes it may be hard for you to notice the results or effectiveness of your effort. Many digital journals nowadays come with mood trackers so that you can track your overall mental state and wellbeing. This way you can track your progress and be aware of how your daily efforts have been contributing to your emotional health over a period of time.
How Journey Can Help
With Journey, you can enjoy the benefits of the above in the following ways: 1. Our Coach Program feature provides you with a variety of personal development and self-care topics of your choosing that you can choose from to tailor to your specific needs 2. Our Coach Programs are formatted to resemble Instagram stories, so that answering daily prompts and doing self-care check-ins feel casual and low-commitment, as well as comfortable 3. You can track your progress with ease with our Mood tracker app, as well as our Throwback Feature, which will show you entries you've made from a while ago for you to compare
---
We hope this article has helped you with deciding whether the Best Journal for you this 2021 ought to be a physical journal or a digital journal!