What was Christmas like for you last year? What were some of your favourite memories of it?
When I was a child, Christmas was typically one of my favourite parts of the year. All this festive excitement in the air, coupled with the twinkling fairy lights and ornate decorations would always fill me with wonder as a child. I would recall running around the house, strangling the Christmas tree with  tinsel and baking cookies with my siblings.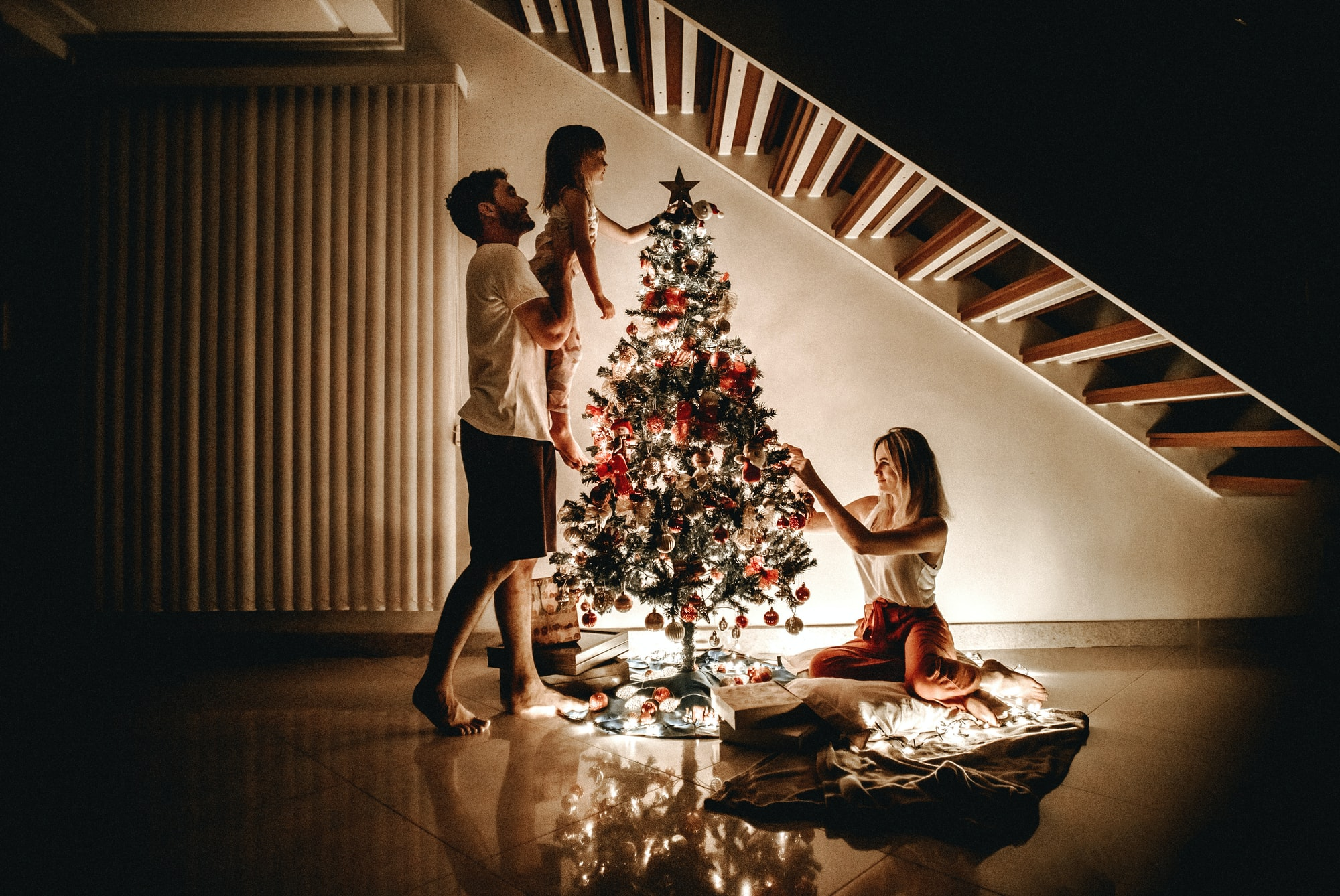 Now, as a full-fledged adult, Christmas season sometimes fill me with anxiety. The mad rush to buy presents and the influx of social appointments stressed me out. I also dreaded the possibility of having to reconnect with people I've estranged myself from. Nevertheless, it's a season that I am nostalgic and sentimental about.
This year, however, things are a little different. For almost all of us, times are challenging and we might be feeling more isolated and anxious than ever.
Don't lose hope!
Despite the current difficulties we may be facing, there are always ways to make this season meaningful for ourselves! Perhaps now is a crucial time, more than ever, to recall the true meaning of Christmas. Strip away the veil of materialism and capitalism, and get into the true spirit of Christmas!
The Historical Meaning of Christmas
The meaning of Christmas is thought to be rooted in Christianity.
However, Christmas has been celebrated for as long as three thousand years. People would align this celebration to the winter solstice sunset. In other words, the general meaning behind Christmas is honouring the return of light and celebrating the new beginnings in store.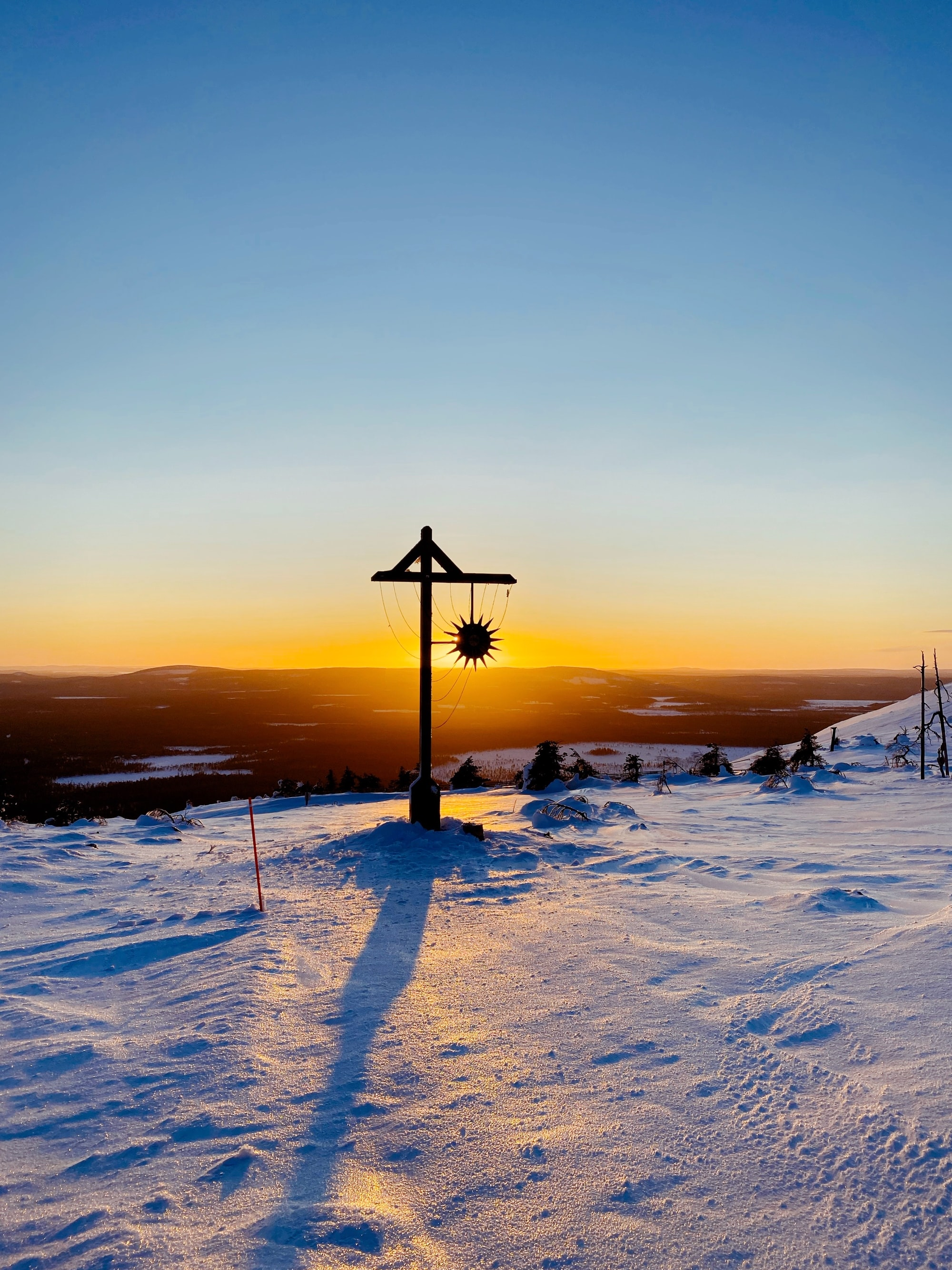 This Christmas, perhaps we have to shift our focus from the outward to the inward. Rather than fixate on our past, we learn to cherish our progress and look forward to the coming year.
At the heart of this celebration, it's also about showing love and appreciation for the people around you. Especially the ones that made a difference in our life; so send a text to a friend that might be down, give a family member a hug. Drink some hot chocolate, look out of the window and think about the good things that happened. What are your thoughts, moving forward into 2021?
Mentally Coping With the Holidays This Year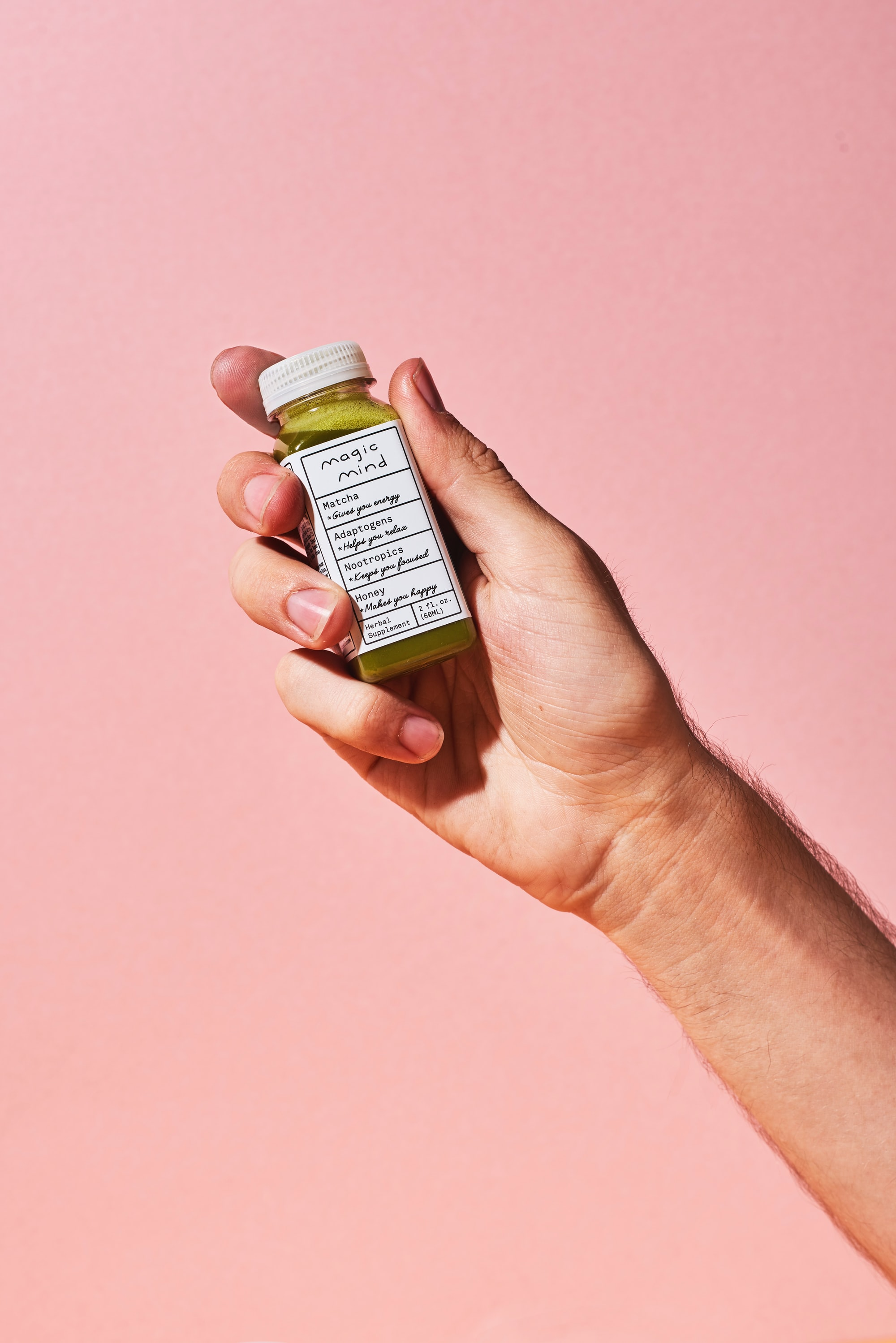 Plan Your Time
Whether you intend to spend Christmas by yourself (and your pet) or with your loved ones, make sure you schedule out your time. The holiday season is brief, so make sure you plan what is it that you want to do. Make sure you prioritise the things you actually care about!
What are some things you want to prioritise this Christmas?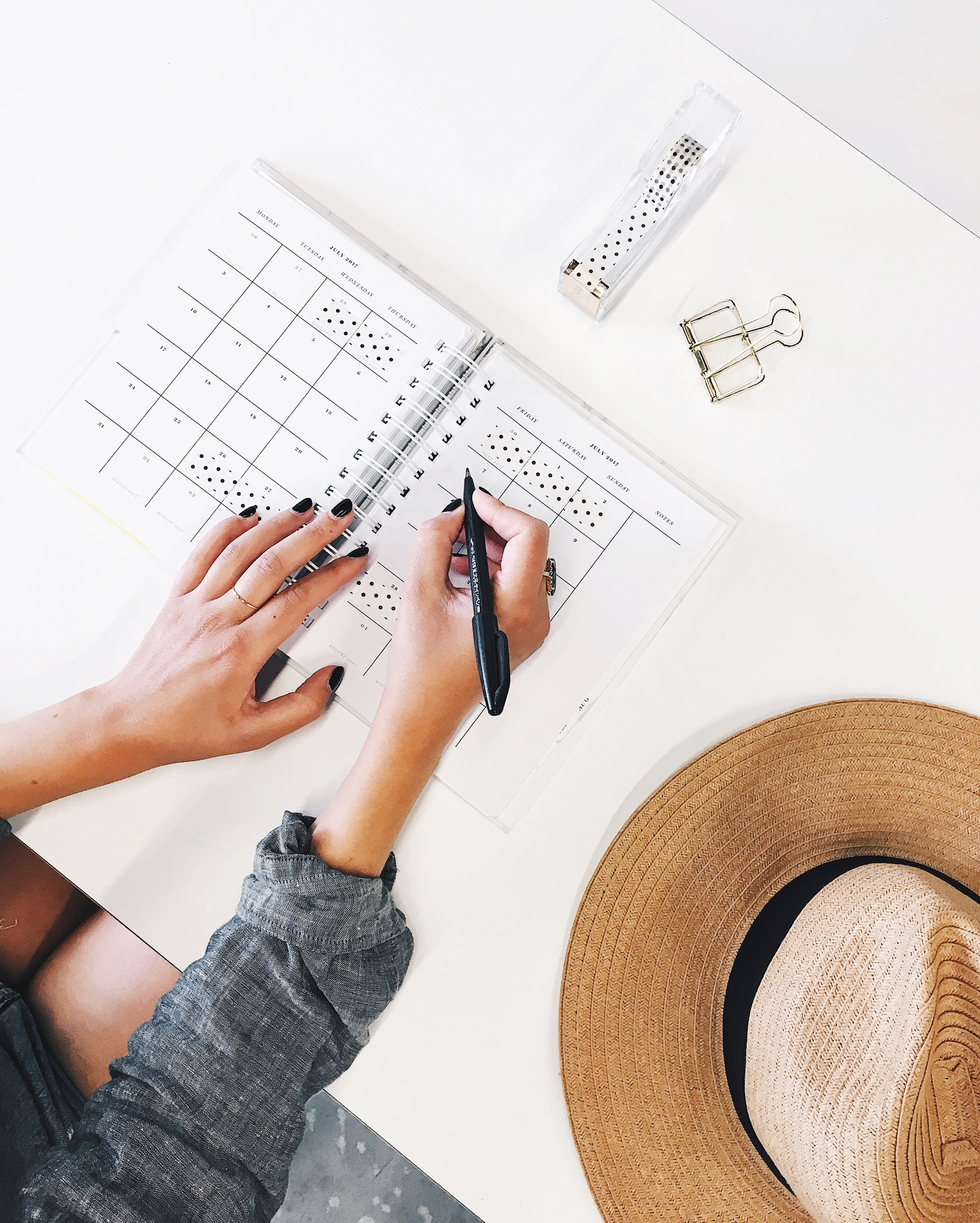 Let Yourself Be
If you have been feeling overwhelmed and stressed, and you're in dire need of a break, don't feel guilty for taking one! Don't let social obligations take a huge toll on you this season, they're your friends and family, they will understand! This year has been hard on all of us.
Let yourself have the me-time you need. Curl up with a good book and lavish some attention to your furry companions.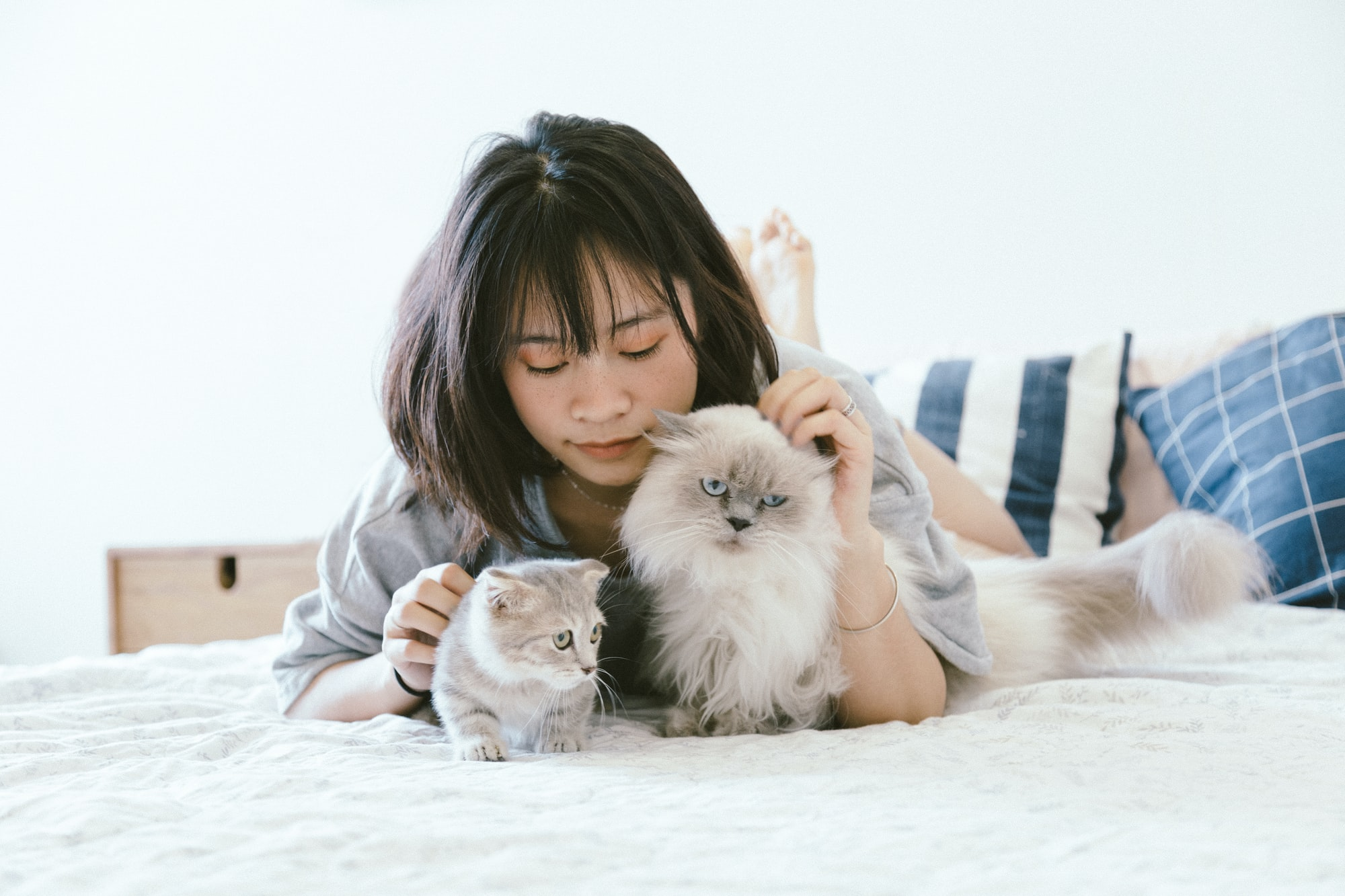 Get Some Fresh Air
The colder seasons may make cooping yourself in seem like a very tempting and comfy option. However, staying indoors, especially if you're alone, can really take a toll on your mental and emotional health. Put on your favourite coat and go out for a walk at least once a day, even if it's just for a short trip to the grocery store! Your mind will thank you for the fresh air.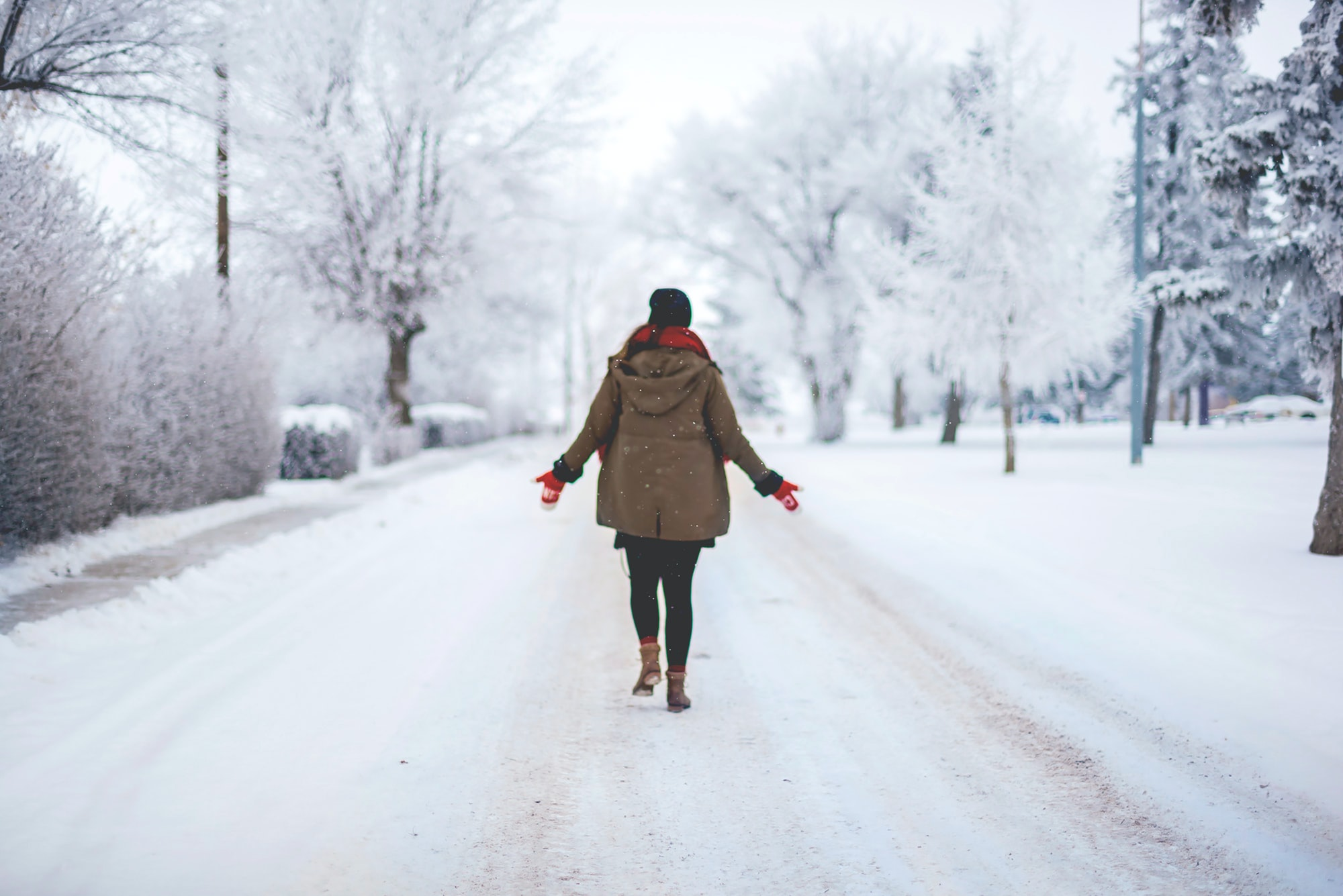 Make Some Lists
List-making can be fun and very therapeutic – Blair Waldorf got something right! It can help reduce anxiety and boost your brain. Make all sorts of lists, they can be productive ones detailing how you will accomplish a task. They can be simple and fun ones, like Christmas lists, a list of things you like, a list of places you'd like to travel to, etc. Doing this also reminds you of positive things and helps you stay optimistic!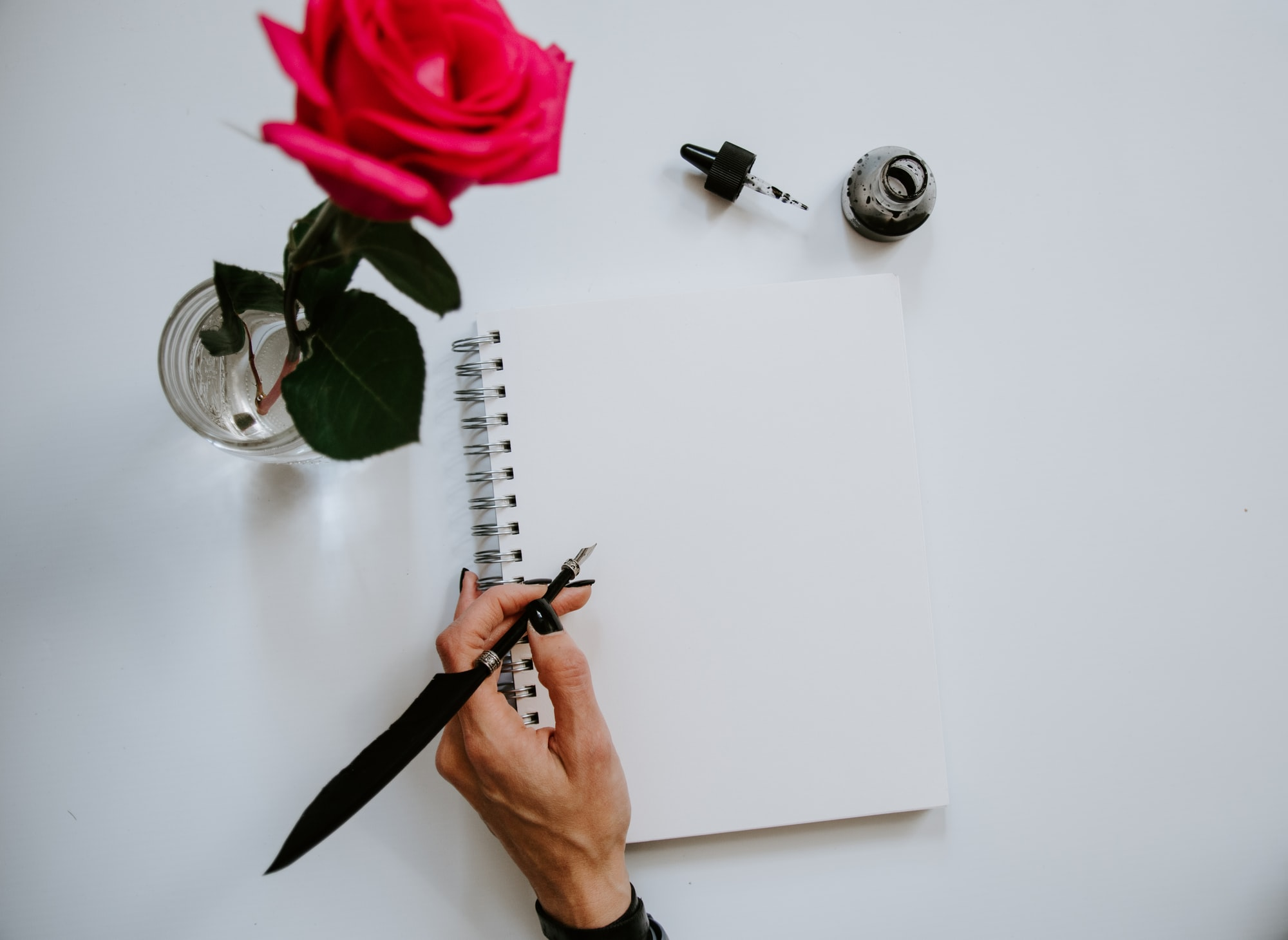 How to Have a Meaningful Christmas
Christmas for everybody is going to be a little different this year. Nevertheless, there are some things we can do to embody the festive spirit and have a celebration that is meaningful for ourselves. Here are some tips to help you get started!
Create Your Own Festive Atmosphere
Maybe you are not in the most festive of moods this year. You might not feel very motivated to spruce up the house as you usually would. As reluctant as you might feel, get yourself off the couch and do so anyway! Open the cupboard, pull out those fairy lights and bring out the tree. Play some of your favourite classical Christmas songs. The warm colours and glittering lights will lift your mood more than you think.
Don't hesitate to make yourself an extra sinful cup of peppermint hot chocolate as well, you deserve it!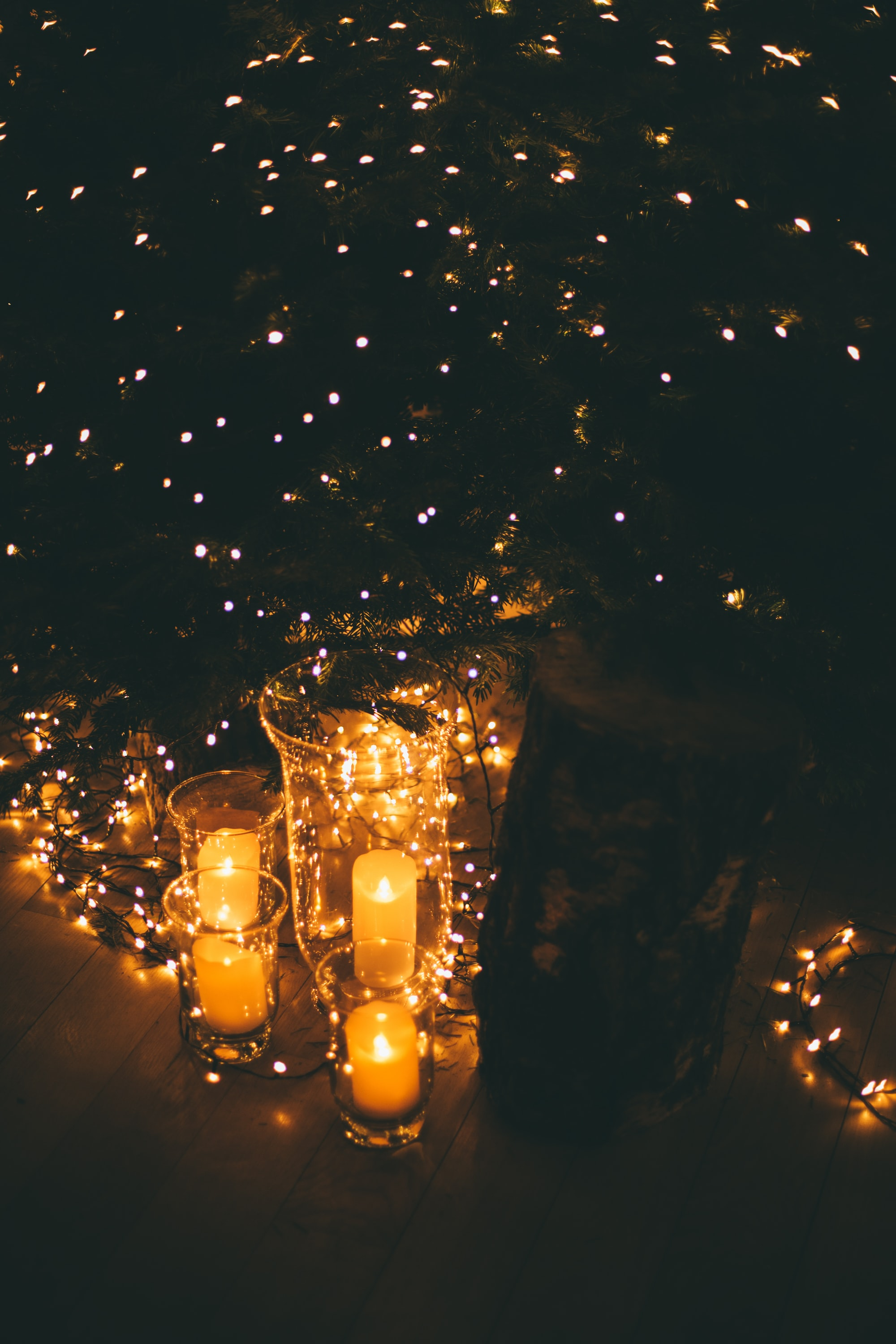 Focus on Having Meaningful Interactions
If keeping in contact and reconnecting with a large group of people (be they friends or family) feels a little overwhelming for you at the moment, try to focus instead on which of these people matter most to you. Trade quantity for quality. Rather than keeping in contact with multiple groups of people, prioritise and make a reasonable amount of effort for the people you have genuine connections to.
Who do you feel most safe and comfortable around? Who can you turn to and have meaningful conversations with?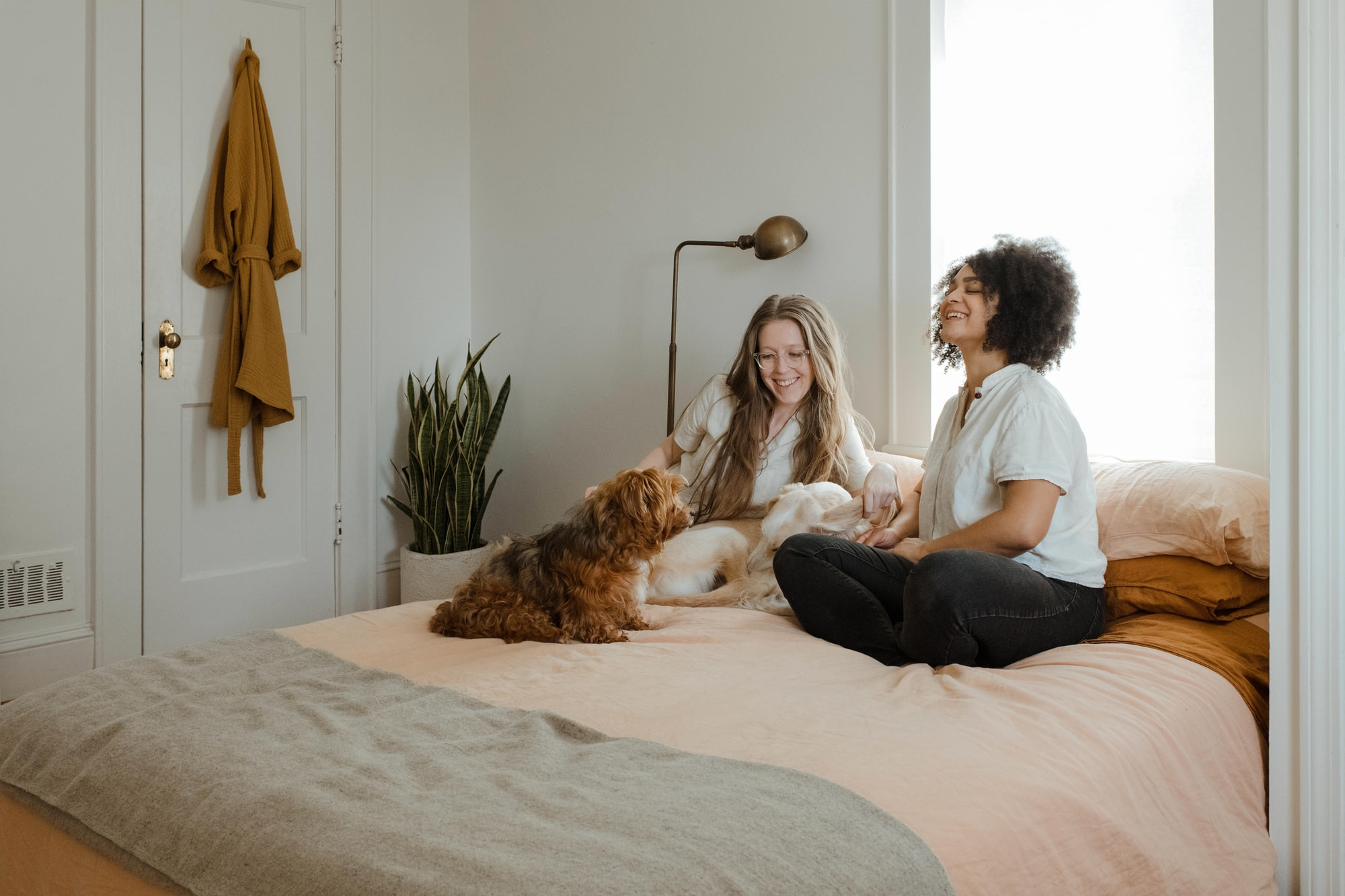 Be Present and Cherish Your Moments
There's a lot of talk about how we should practice gratitude – that can seem difficult, especially in times when you aren't feeling your best. There are always things you can find to be happy about, you just have to open yourself up to it! To get yourself started, you can try looking at the small and seemingly trivial things and find appreciation for them.
Focus on physical and tactile sensations, let yourself bask in the moment, and think of nothing else apart from your feeling of whatever it is that you're doing. Simple things such as: * How nice your tea or coffee tastes in the morning * How nice and comfortable your bed is * How warm and fluffy your pet dog is
The list goes on! These things, however trivial, can build up in increments since you're focusing on what makes you content, rather than what you are dissatisfied with.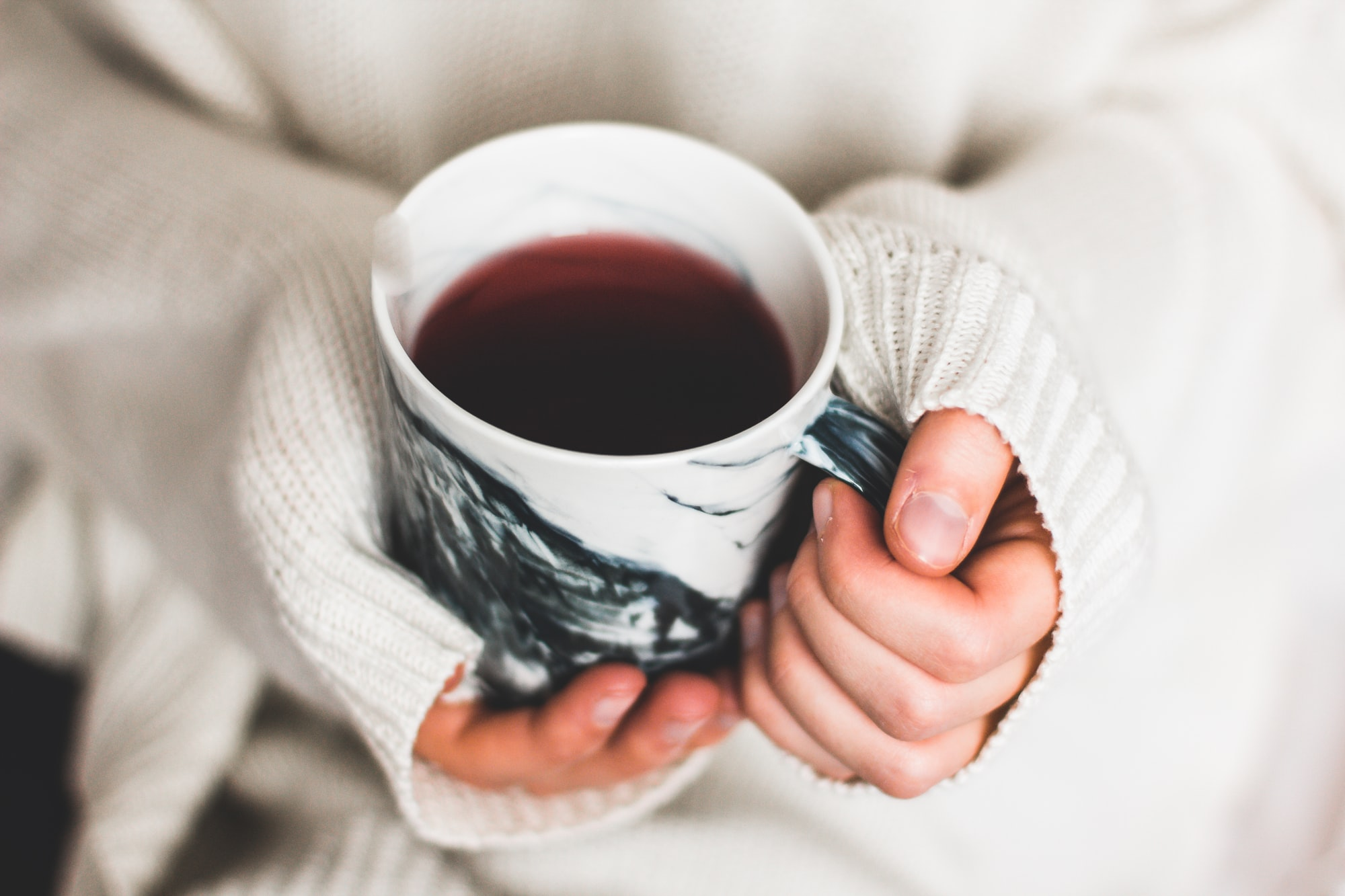 Have Some Online Fun
We live in a modern day and age! For those of us who are craving some social interactions but find yourselves cooped up at home, you can always spice up online interactions with games and Zoom parties! There are plenty of fun games available, ranging from JackBox and Skribbl to Among Us!
---
We hope these tips have helped you find inspirations for having a meaningful Christmas.
Have a Warm and Merry One!