We all find it difficult to stay positive in bad times. This is something that we all struggle with and it's completely normal. We tend to feel like we have no hope or when we go through a challenging time. Perhaps, you just lost somebody, you're going through tough financial times, or maybe tough times in your relationship. You want to stay positive. Because we all know that we have to stay positive in order to manifest beautiful things into our life.
In this article, I have four tips that should help you to stay positive. These are just tips that have helped me in the past.
Download Journey to add color to your life!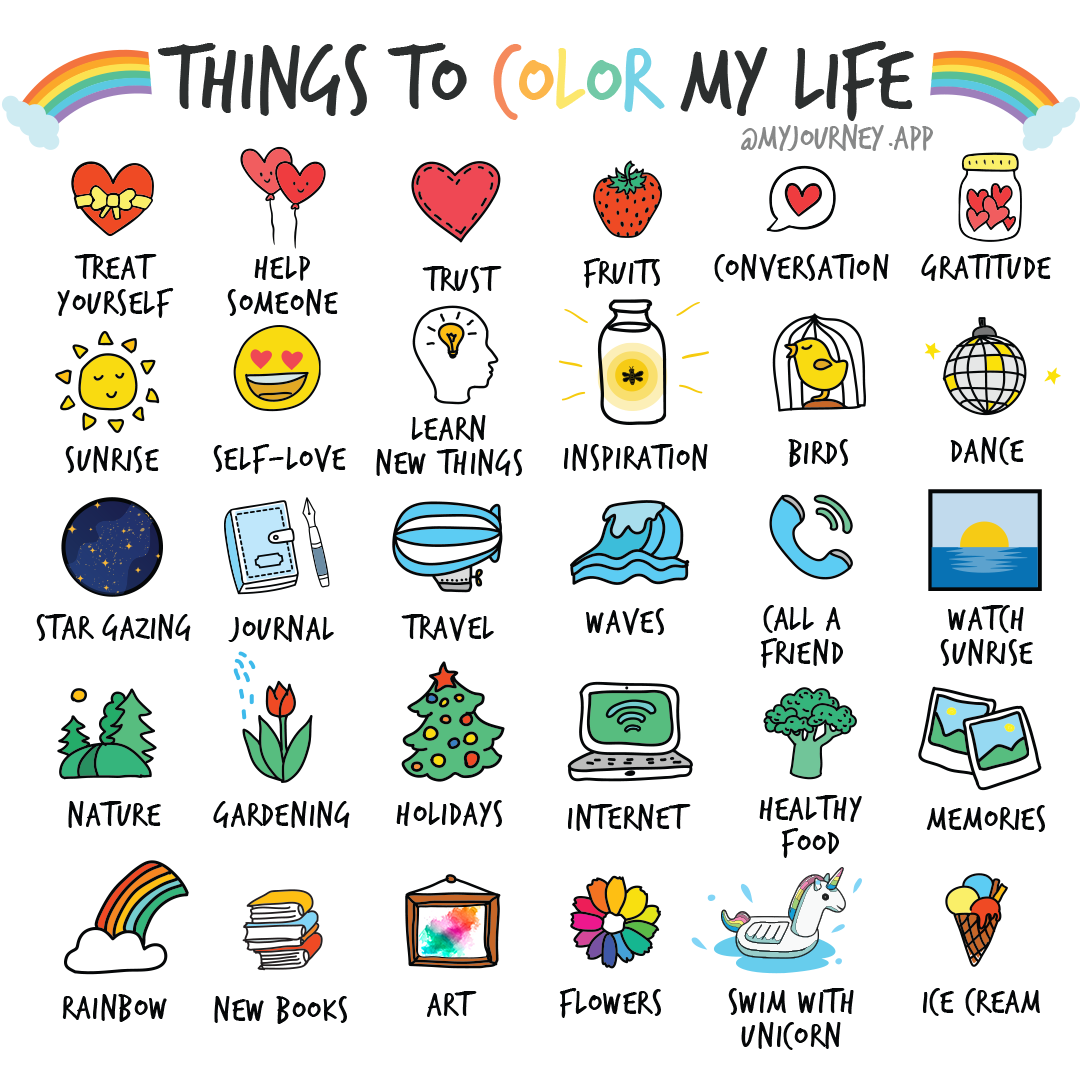 Change your routine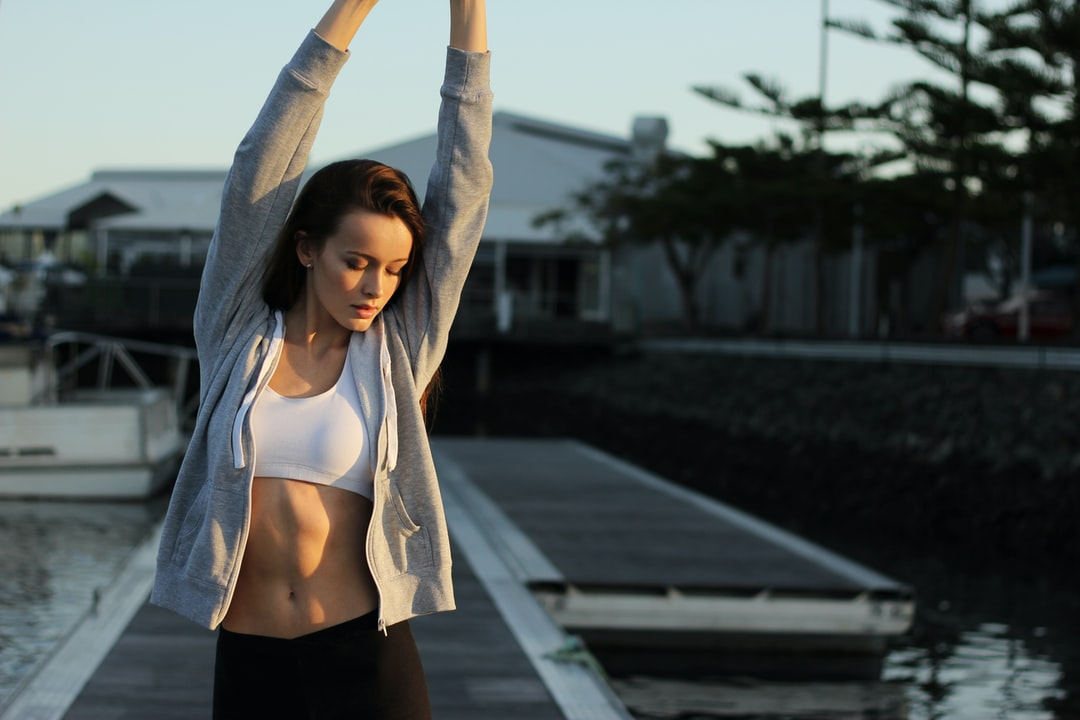 My first tip is to change your routine. This is something very easy and anyone can do it. So if you normally don't work out, try working out every morning. Instead of sleeping in an extra hour, get up earlier every morning to exercise. Do just any little thing to change up your routine and that can really shift your perspective.
If you're busy, take a little 30-minute window in your day to do something different. Maybe just go out for a walk or go to lunch with a different person today. I always feel like those days when you switch your routine or you just happen to do something different that day, magical stuff happens... You get to meet somebody new or it's when things happen in life. It's really strange how well that work!
How you can change your routine:
Exercise in the morning
Take a different route home
Go to lunch with a different colleague
Take a walk in the park
Meditate before you sleep
Write a journal
So just try it out and do any little thing different. You'll see that maybe your life will take a turn, hopefully for the better.
Plan something fun in the near future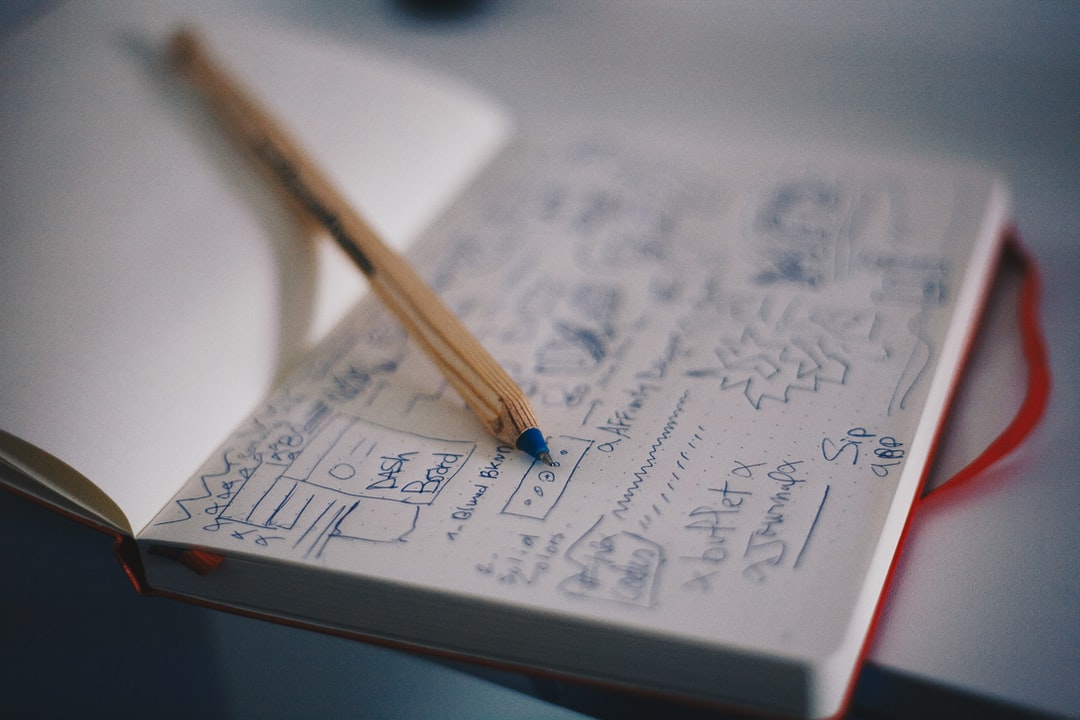 My second tip is to plan something fun for the near future. This is something that I do all the time as I am a person who loves to look forward to things. It's something that's very helpful for me, especially when I feel like depress, when I'm down, or I don't like where I am in life.
How you can plan something fun:
Plan a trip on a plane
Plan a road trip
Get tickets to a game or concert
Plan a camping trip
Plan a date with your friends
This shifts my perspective, refreshes my soul and resets my mind. It helps me to switch out of the negative mentality and get my mind off the present circumstances, especially if my present circumstances are not good.
It helps me to always look to the future. Because in the future, things will always be better. That's the thing that I've always learned.  No matter how bad my present circumstance is, it does not mean that my future is not going to be beautiful, amazing, full of miracles and just greatness.
If you don't feel like you have anything to look forward to, make something that you can look forward to.
Pamper yourself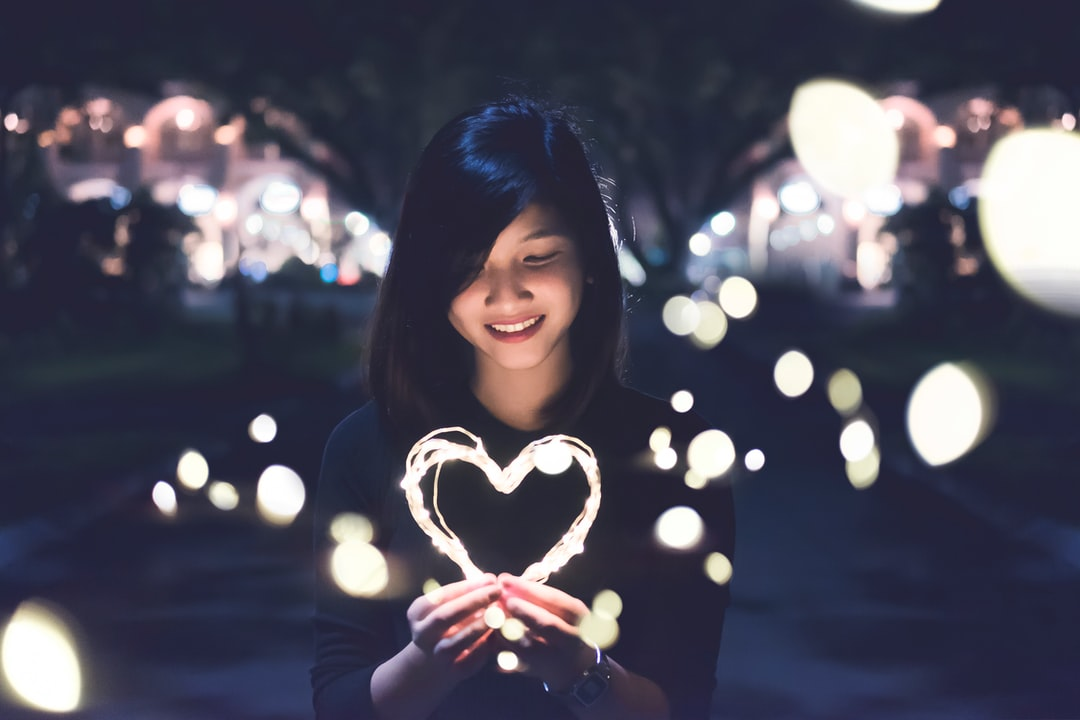 My third tip is to pamper yourself. This is something that girls tend to do. But if you're a guy, you can do this as well.
Get your nails done
Go get your hair cut
Get your makeup done by a professional
Facial massage
For guys, you can...
Plan a trip with your friend and family
Go out for an posh meal
Do a makeover
Make a gratitude list
My next tip is to write down every single thing you're grateful for. Every single morning when you wake up, this is something you should do. I thank God. I write down every single thing down that I'm grateful for. Every time I go to sleep at night in my bed, I will write down every simple thing I'm grateful for.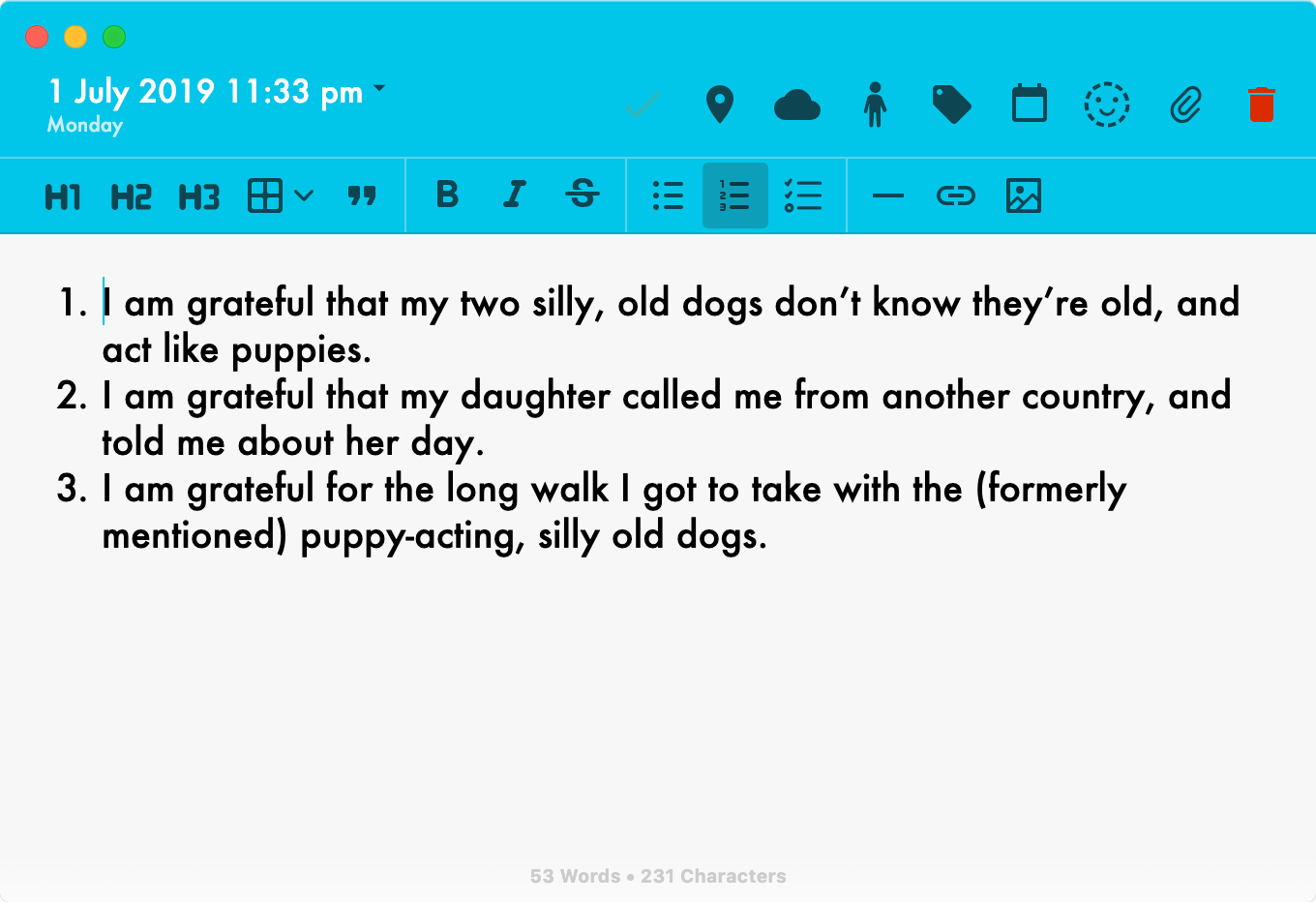 The habit of writing a gratitude list helps you to shift your mentality. If you do it for about 21 days straight, you will see how your mind begins to shift. You'll start looking for things that you're grateful for. You'll start looking at things that are good in your life instead of looking at the lack of things or looking at how bad your life is.
Some of the things that I found useful to get started:
When is the last time that someone put a smile on your face? How did it happen?
Why are you grateful for this? Why did this good thing happen?
What is a song that you enjoy, and why do you like it?
List 5 activities or things that bring you joy, and why?
Start a gratitude list in Journey now.