Your daily life can sometimes get exhausting and monotonous. In times when you feel the need to unplug from the world, it's important that you have a mental sanctuary to retreat within. Somewhere where you can be alone with your thoughts and emotions, and you don't have to answer to anybody. It should also be somewhere accessible to you, something you can reach for whenever you want.
As such, an online journal is one of the ideal spaces to have for a mental sanctuary.
Why Should You Have an Online Journal?
Nowadays, online journaling has become increasingly popular and sometimes even preferred over physical journaling. The reasons for this are plenty — firstly, an online journal gives you unlimited space. You don't have to worry about running out of pages.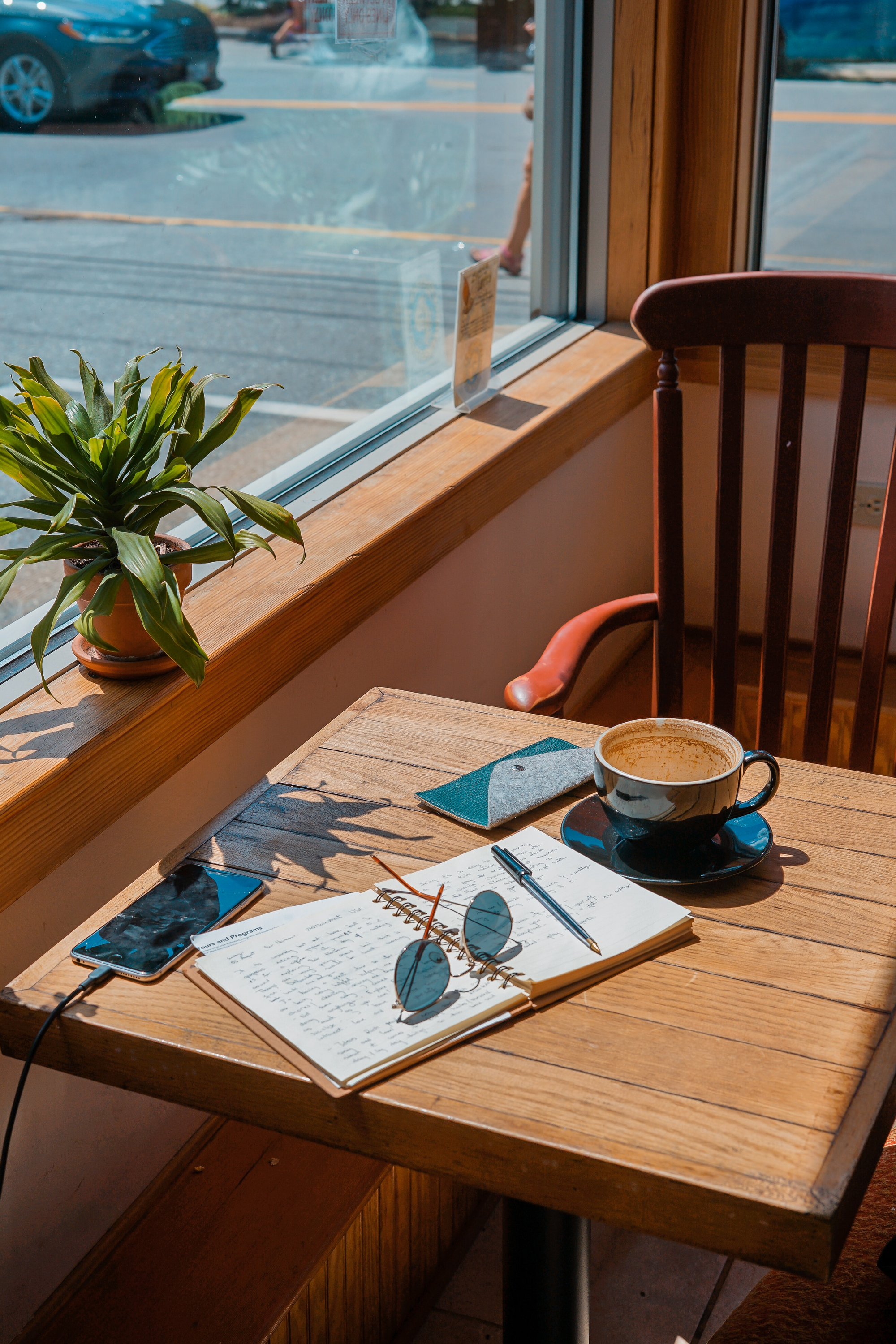 Using an online journal app also gives you a lot more flexibility. You can easily attach photos, GIFs, music, videos and etc. into your entries for an extra personal touch.
Even more importantly, having a diary app gives you several added layers to your privacy and security. You don't have to worry about busybodies picking up your diary and opening it.
Hence, in other words, an online diary is the closest we can get to a private mental sanctuary for ourselves. However, starting out is often the hardest part. What should you write in your journal? Where do you even start? The possibilities are endless!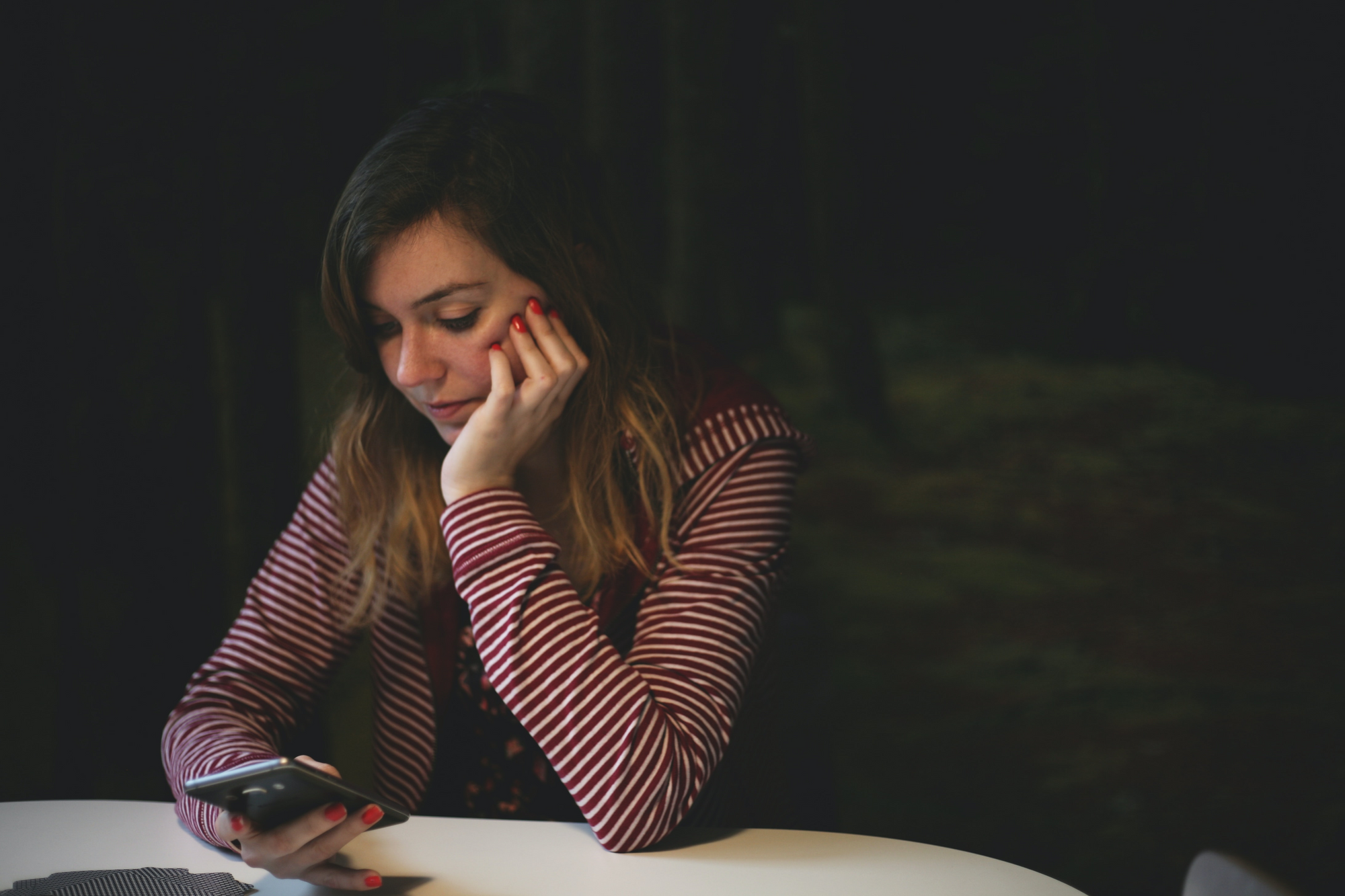 Naturally, there are plenty of journal prompts that are available, ranging from prompts about mindfulness and gratitude  to fun, lighthearted ones centred around seasonal festivities! While those are great, they don't always answer the question of how to simply begin.
You stare at the empty entry in front of you and wonder where to even start. It also doesn't help that having  your diary within an app makes journaling all the easier to get distracted. It's so easy to simply close the app and resume scrolling through social media, distracted from your thoughts.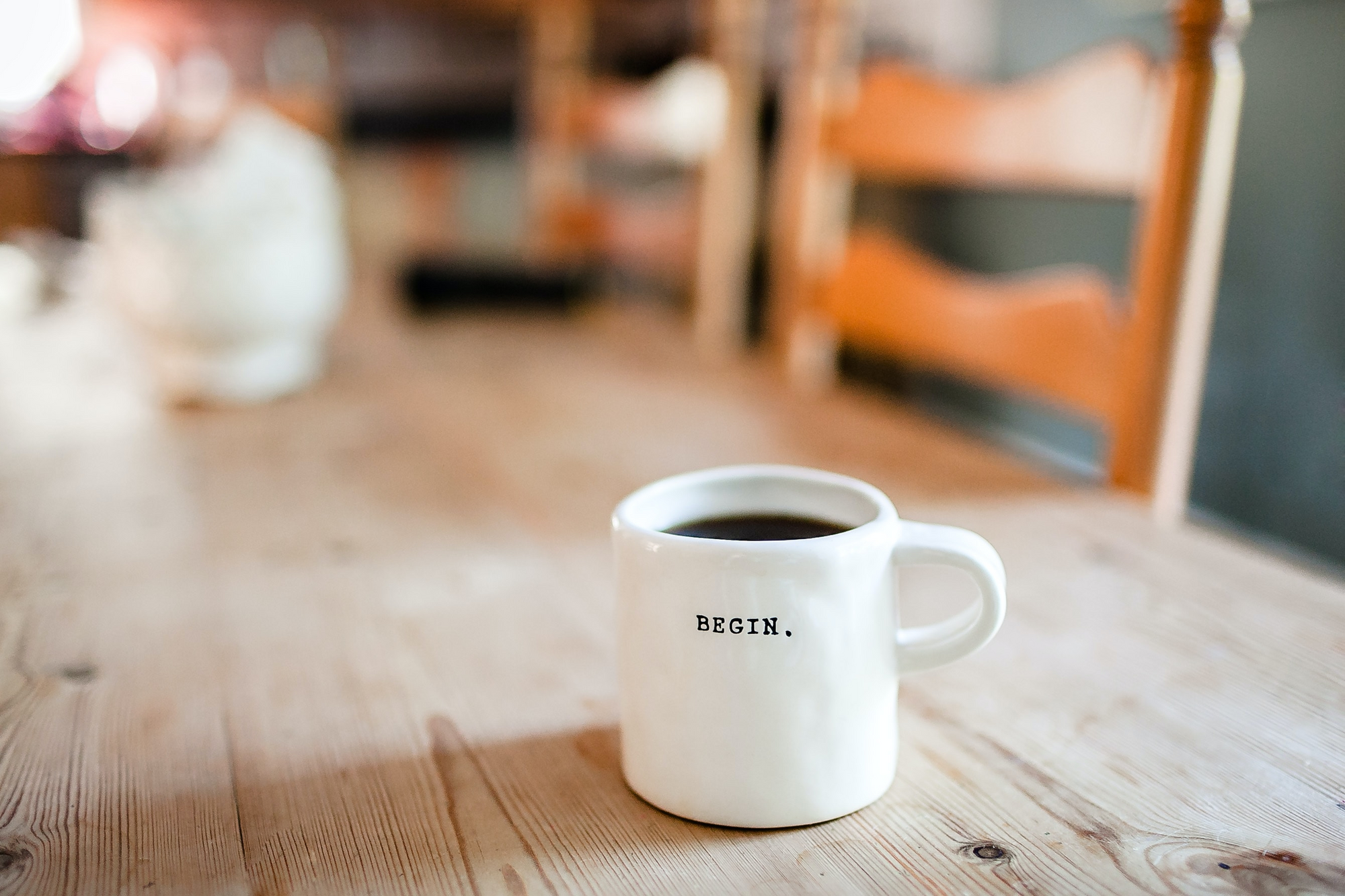 How to Begin Writing On Your Journal App
Congrats on making it to this point. Journaling is an extremely rewarding experience and it's great that you're taking the step to reflect on yourself, your life and the emotions you're going through. Here are some ways you can get started!
1.  Begin by talking about yourself and introducing yourself
2.  Why you want to write a journal and what do you hope to accomplish writing in this journal
3.  Your dreams, inspirations and desires
1. Begin With Yourself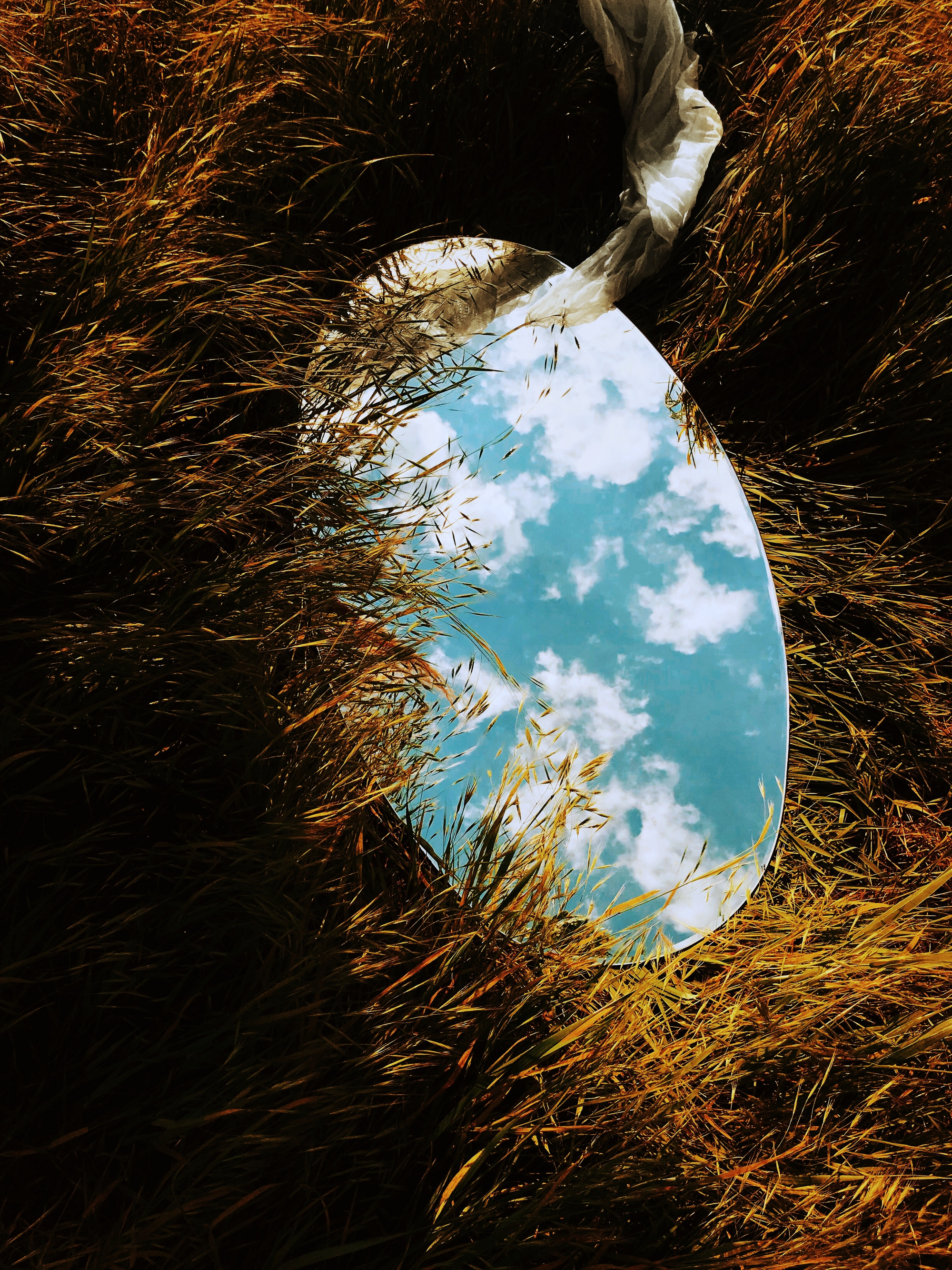 Your online diary is a safe space where you can ramble about yourself as much as you want (with no one to judge you), so don't hold yourself back!
Start with yourself. Who is the person writing in this journal? How do you see yourself? How do you want to see yourself? What are some present perceptions about yourself that you hold?

Writing about yourself can be fun! Treat yourself like a protagonist in a book, and allow yourself to romanticise if you'd like. After all, your journal is indeed a book — a book about your own life, in which you are the main character. The good thing about typing in an online journal app instead of writing? No more wrist cramps. So, type away!
2. Why Do You Want to Write in an Online Journal?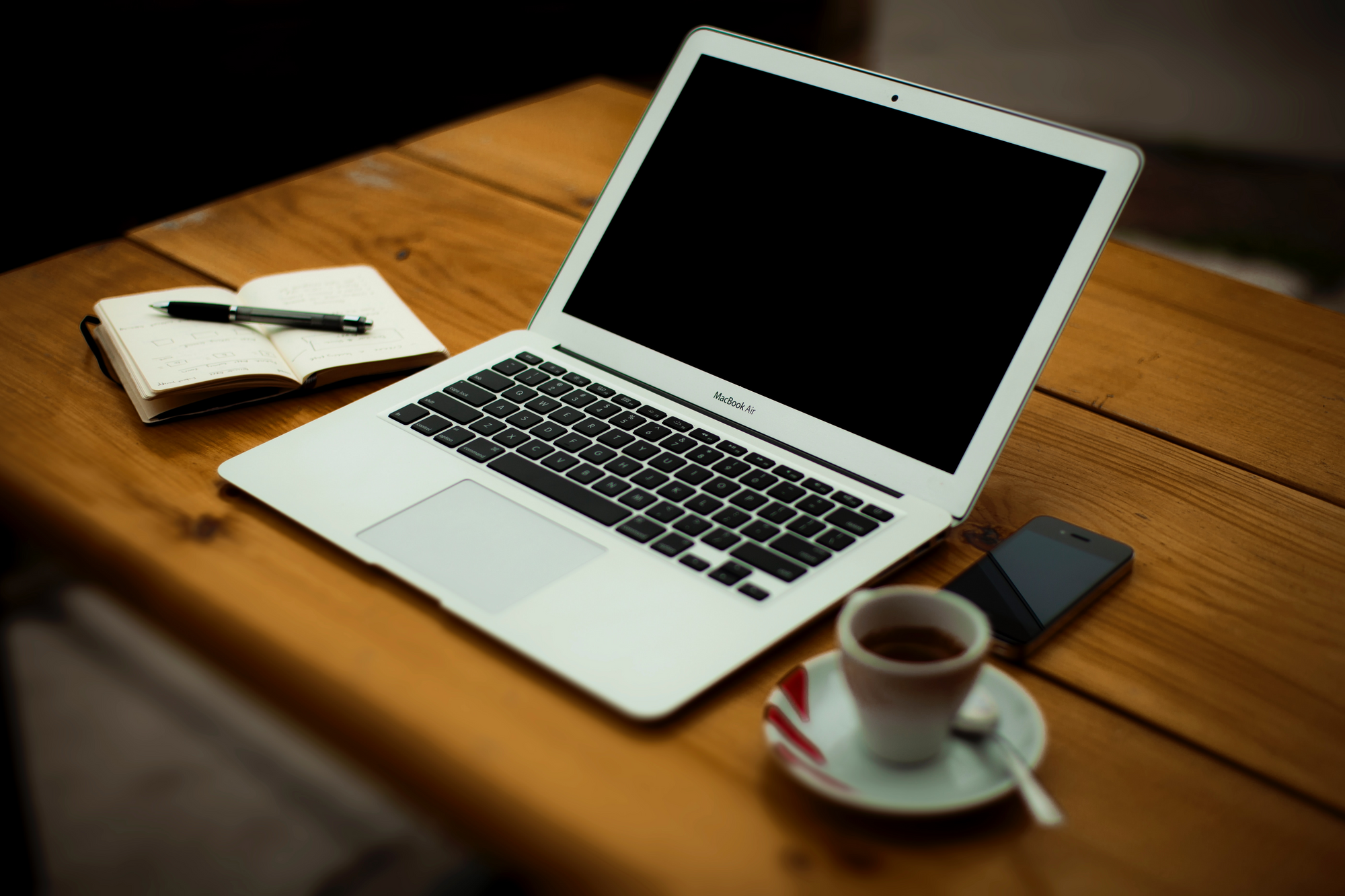 You can also write about why you want to start journaling. What do you hope to accomplish? What made you want to begin journaling?
What are some benefits of journaling that you hope to acquire?
Sometimes, it helps if you list down some affirmations for yourself that you want to start believing in and feeling empowered by.
3. Your Dreams, Inspirations & Desires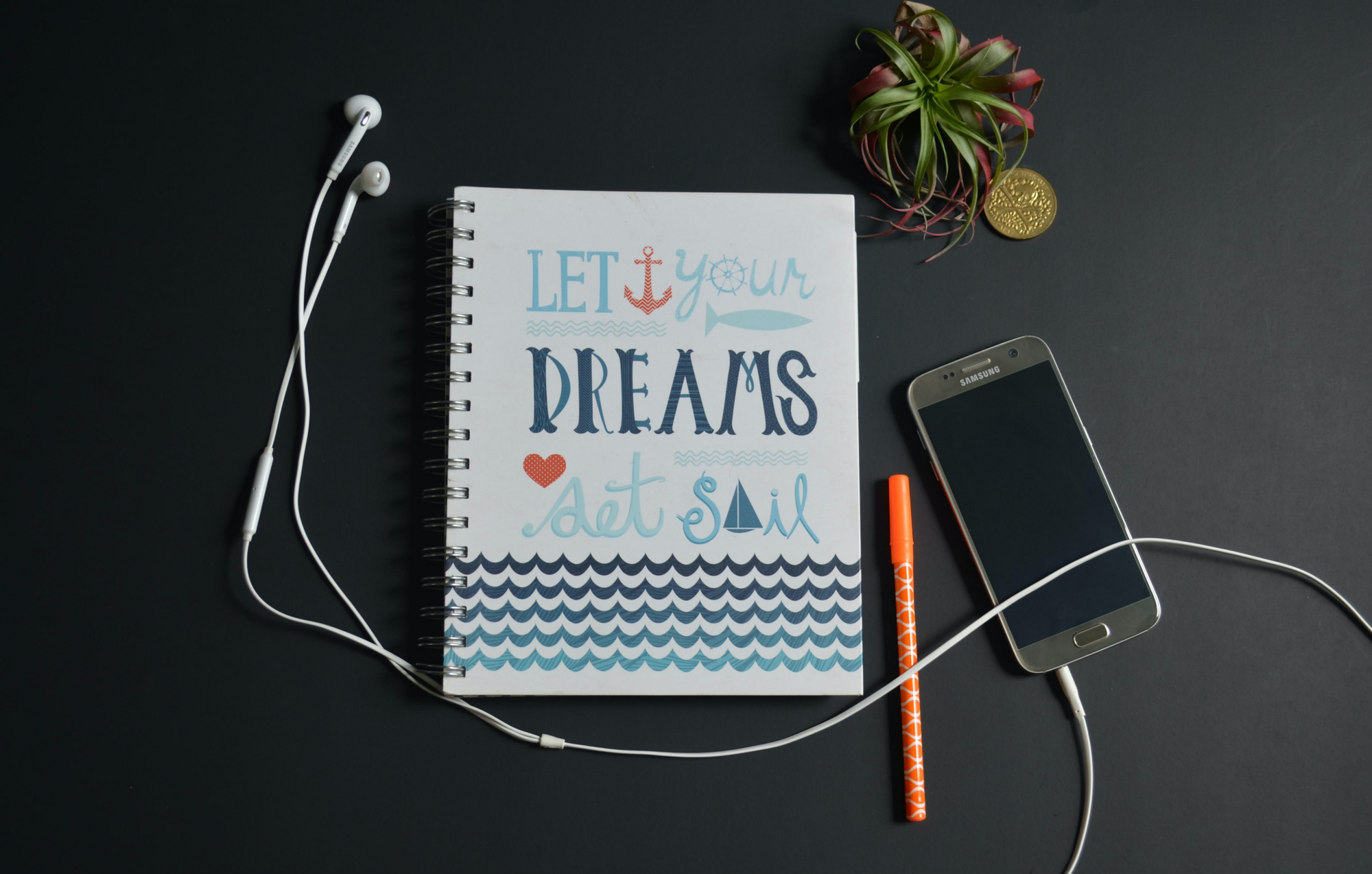 Since your online journal is a safe space, be open about your desires. You can start by asking yourself things like:
What is something I want to accomplish this year?
What is something I want, more than anything in the world?
What do I get inspired by?
What are some of the things I've been inspired to do?
You can also receive daily journaling prompts by joining our online journaling coach program.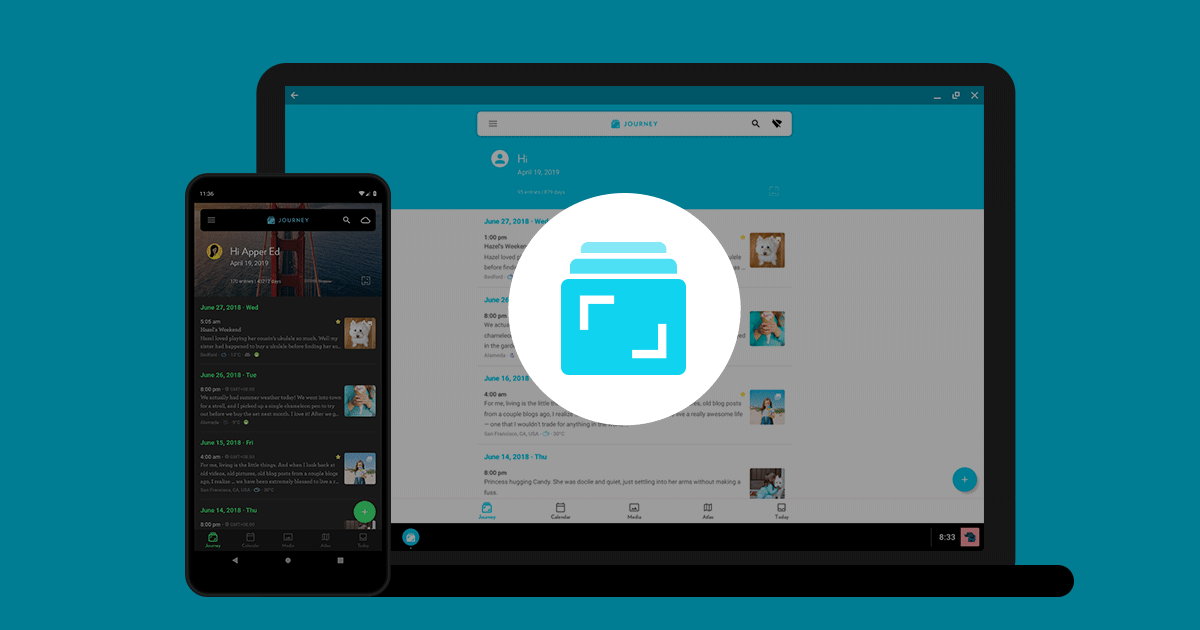 ---
We hoped these tips have helped in getting you started.
Have fun journaling!